Matt Baldacci Joining Shelf Awareness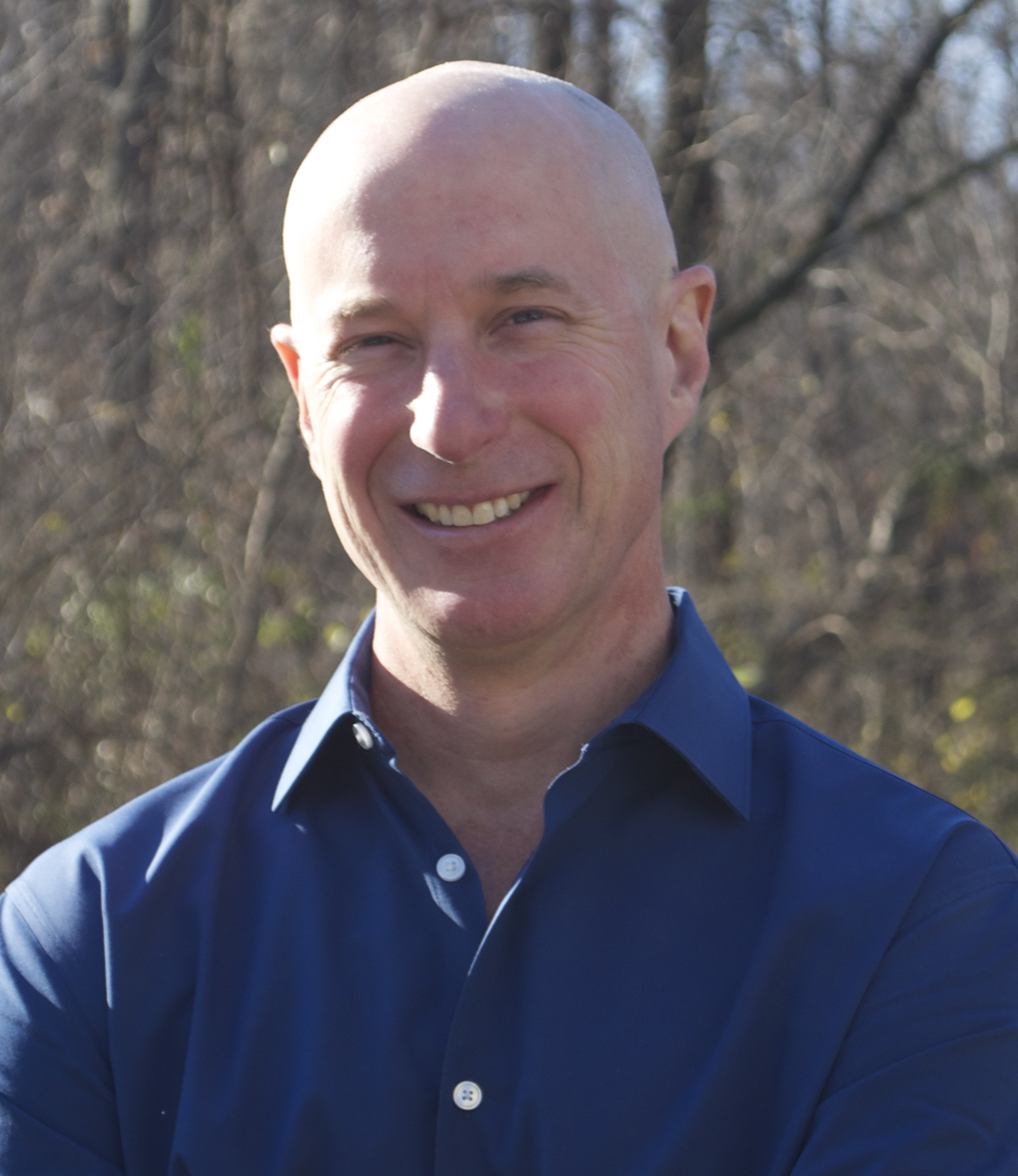 Matt Baldacci, Shelf's new director of business development.
John Mutter and Jenn Risko, the founders of Shelf Awareness, are very pleased to announced that Matt Baldacci is joining the company as director of business development. The appointment is effective tomorrow, December 10.
"We have worked with Matt since the beginning of Shelf Awareness, when he was associate publisher of St. Martin's Press, which has grown to become one of our key advertising partners," Jenn said. "He knows first-hand the influence and effectiveness of our content and products, and he may even know more publishing folks than we do!"
Besides St. Martin's, Matt has worked at S&S Children's, Simon & Schuster, DK and Scholastic. He will be based in Summit, N.J., near New York City. His e-mail address is matt@shelf-awareness.com.
"I am very happy to be joining the Shelf and to have the opportunity to help bring books and readers together," Matt said. "Throughout my career, I have focused on bringing books to readers and have both admired and used all that the Shelf has to offer to accomplish my marketing objectives. Now, I will be at the forefront of many new initiatives the Shelf team is creating, and I am eager to help build on the success the team has already enjoyed."
---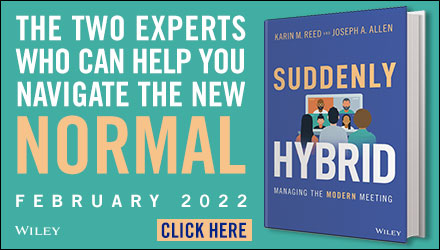 ---