New Orleans's Maple Street Book Shop to Stay Open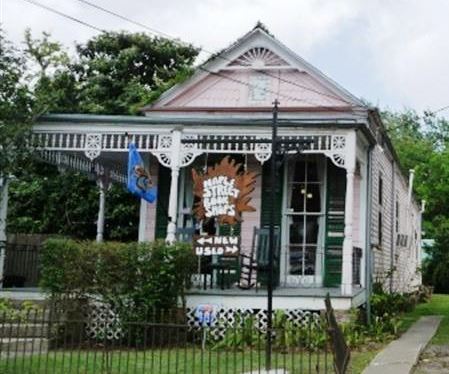 New Orleans "literary landmark" Maple Street Book Shop, which announced in October that it would be closing, will remain open for at least part of 2016, if not longer. A message on the shop's website said: "To all our friends, thank you for your encouragement and support in response to the announcement that the Maple Street Book Shop would be closing at the end of the year. Your loyalty and commitment have made it possible for us to continue our efforts to remain in business in 2016."

Owner Gladin Scott credited the "overwhelming" support of loyal customers, a landlord willing to accept month-to-month rent payments and even people interested in investing in the business, the New Orleans Advocate reported.

"We announced we were closing the first of October, and the response was wonderful," he said. "Our business literally doubled in October, and it's remained strong in November and December." Scott added, however, that he couldn't commit to staying open longer than the first quarter of 2016. "I'm not in a financial position to make any promises. Sales have to be good enough to at least break even.... All of us here are really grateful for the response. People in New Orleans really appreciate businesses that have been part of the city for a long time."
---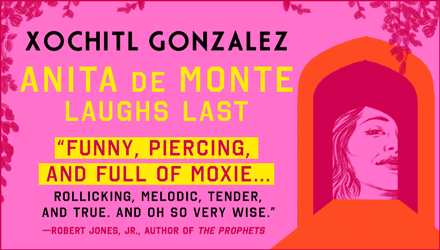 ---