Amazon's 'Darker, More Ominous Side'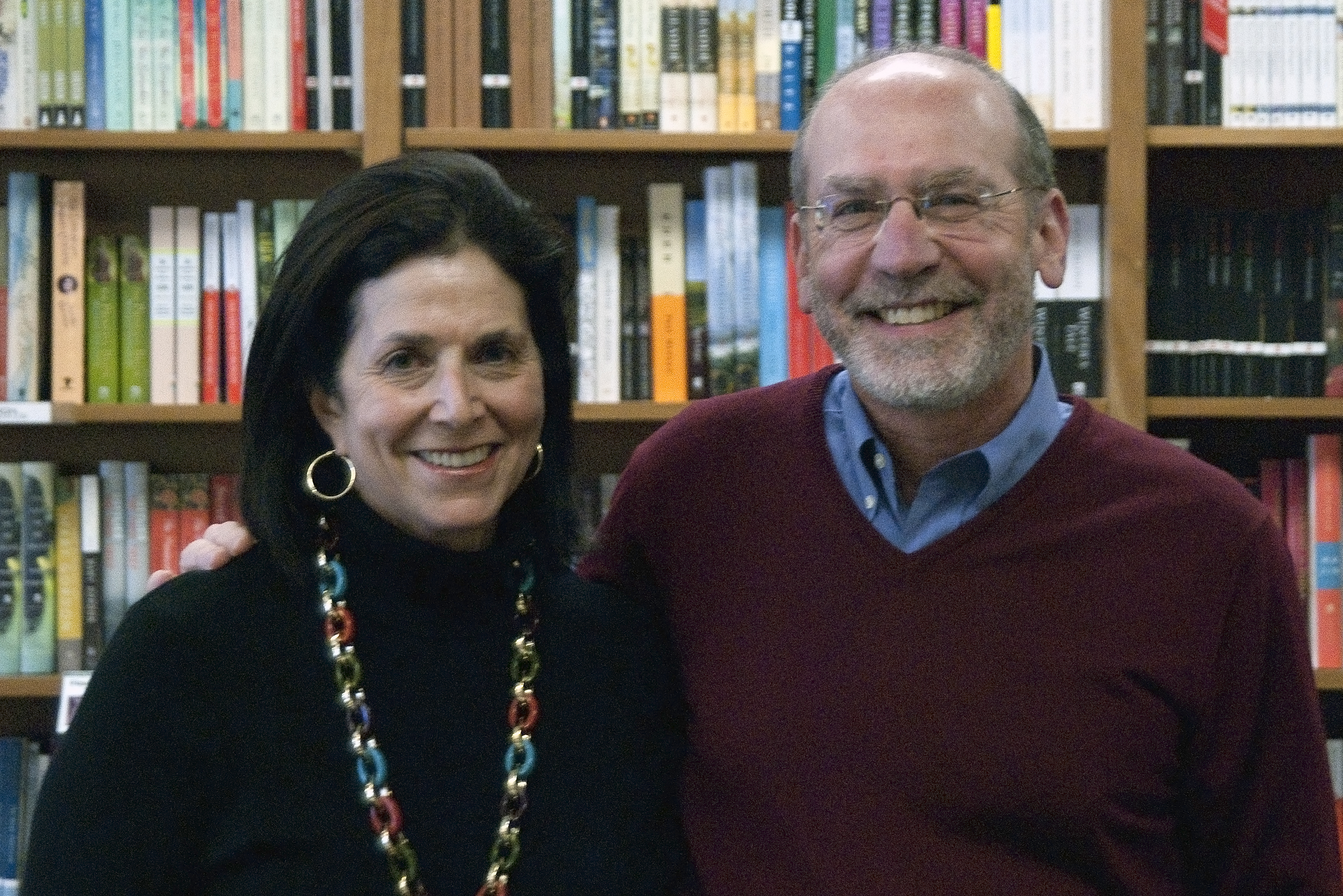 "The convenience and discounted prices afforded by Amazon have endeared the company to many customers, making it among the most popular in America. Amazon contends that the traditional book industry needed shaking up and that its efforts have connected more authors to more readers.
"But critics cite a darker, more ominous side to Amazon's behavior that includes bullying publishers, playing favorites with authors, engaging in predatory pricing, and preying on retailers who use its platform. Further, the online giant's downward pricing pressures are said to have made publishers more risk averse and reduced opportunities and pay for many authors."
---

---