St. Paul's Micawber's Books Relocates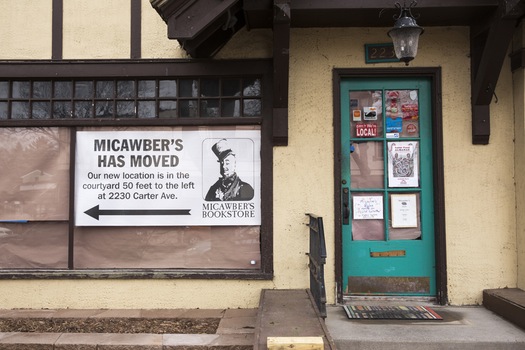 photo: Leila Navidi/Star Tribune
Micawber's Books, St. Paul, Minn., has moved a short distance from the space it had occupied since 1972 "into a smaller, less expensive lower-level shop," the Star Tribune reported. Late last month, owner Tom Bielenberg and about 20 friends of the shop "started carting boxes of books" from the former spot to a space "that opens onto the courtyard of the Milton Square shops. A customer with carpentry skills even built a new front counter for the smaller but cozier relocated shop."

"I decided that it was too expensive and couldn't control the costs. Also, I didn't need all the space I had," said Bielenberg, adding: "I feel really well-supported."

Jon Schumacher, executive director of the St. Anthony Park Community Foundation, credited Milton Square owner Heather O'Malley for helping Micawber's find a better space. He also noted: "It's an industry, it's a business, that's trying to find its way. But if that kind of business plan can work in St. Paul, this is the one. This is a very literate neighborhood--we used to have the most visitors, per capita, to the library--and books are very important to this community."
---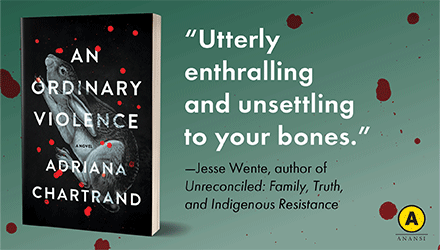 ---