James Patterson's New Venture: Line of Short Books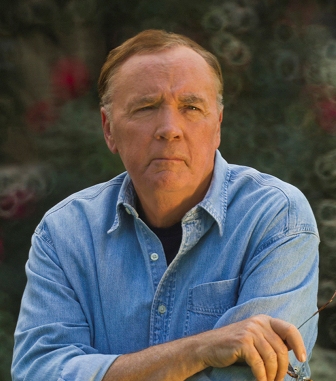 James Patterson, the prolific author who has published some 156 books (most with co-writers) and last year created his own children's imprint, JIMMY Patterson, is expanding operations: to reach people who don't usually read, he's creating BookShots, "a new line of short novels that cost less than $5 and can be read in a single sitting," the New York Times reported. The books will be published with his longtime publisher, Little, Brown.

Patterson, who has generously supported literacy, bookstores and school libraries, will write some of the books himself, some with others and will select the rest. Beginning in June, the plan is to publish two to four books a month; each book will be less than 150 pages.

"You can race through these," he told the Times. "They're like reading movies. It gives people some alternative ways to read."

The first titles will be Cross Kill by Patterson, starring Alex Cross, and Zoo II by Patterson and Max DiLallo. The fiction list will include thrillers, science fiction, mysteries and romance. Later this year, BookShots will begin publishing nonfiction, too, "with a focus on short, newsy books that play off current events."

At first, BookShots titles will be sold primarily through bricks-and-mortar bookstores and Amazon, but eventually they should have a solid presence in mass market outlets, like drugstores and grocery stores.

"Those venues are very inhospitable to traditional publishing, but we think this is a type of book that could work very well there," said Michael Pietsch, CEO of Hachette Group, parent company of Little, Brown. Patterson, he added, "has enough recognition that his name can make it work."
---

---