Anonymous Targets Tattered Cover Book Store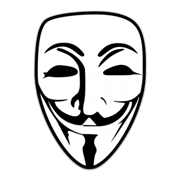 Tattered Cover Book Store is among the groups in Denver, Colo., that have been threatened by Anonymous in a protest of the city's approach to its homeless population. Bookselling This Week reported that the activist hacker group has released two videos threatening "to dox--release the personal information of--those it says support Denver's camping bans." Earlier this month, the city began removing homeless camps and personal items from public sidewalks and other public property.
The Downtown Denver Partnership supports the urban camping ban and was active in lobbying efforts to pass the ordinance. As a member of the partnership, Tattered Cover is also being targeted for its refusal to take a position on the ban.
Westword reported Monday that in the video focusing on the Tattered Cover, Anonymous said, "As long as this is how you respond to acts against humanity, we will be at your doorstep making others aware of how you feel about this community, and your lack of effort to defend it. Hope this helped answer your questions. See you next Friday."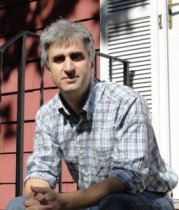 Len Vlahos
Bookstore co-owner Len Vlahos told BTW: "As has been well-reported, Tattered Cover has never taken a position on Denver's urban camping ban. Our refusal to take a stance on matters of public policy is principled; our customers need to know that they have unfettered access to books and content without fear of judgment or reprisal. The opponents of the camping ban know this, but have chosen to ignore it. Because Tattered Cover has a very potent brand name in Denver, and because our customer base is a very desirable demographic, they feel they can make hay by targeting us. The protests against Tattered Cover--and, of course, we support any citizen's right to protest in a peaceful and civil way--as well as the illegal assault on Tattered Cover's website is tactical, not philosophical."
---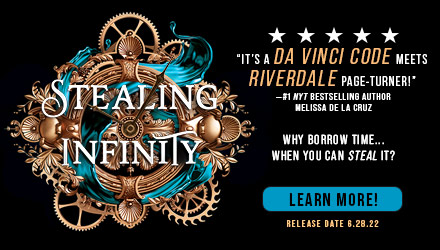 ---