The Coffee Shelf to Open in Chapin, S.C.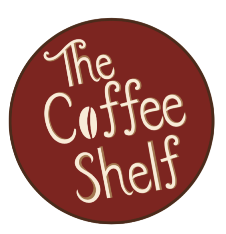 Combining his "two passions of coffee and books seemed like a perfect pairing for a new small business," so early next month Jerry Caldwell will open the Coffee Shelf in Chapin, S.C., where customers "can expect to find new titles, cookbooks, comic books, even books on summer reading lists," ColaDaily.com reported. His java supplier is Crimson Cup, an Ohio company that was named the 2016 Roaster of the Year by Roast magazine.
Caldwell is currently renovating a former AT&T store on Amicks Ferry Road, which will also have space for book clubs to meet and for book-signing events. "I want this to be a place where people go and remember they've been here. And share a common experience over coffee," he said, adding that he envisions the Coffee Shelf as being a "hip and eclectic" space. "I want to be a part of my community."
---

---