Robinson Wins Library of Congress Prize for American Fiction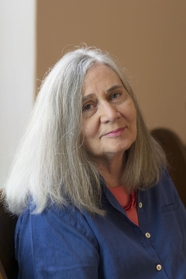 Marilynne Robinson
Author Marilynne Robinson has been named this year's recipient of the Library of Congress Prize for American Fiction, which will be awarded September 24 during the National Book Festival in Washington, D.C. The prize honors "an American literary writer whose body of work is distinguished not only for its mastery of the art but also for its originality of thought and imagination. The award seeks to commend strong, unique, enduring voices that--throughout long, consistently accomplished careers--have told us something new about the American experience."
Acting Librarian of Congress David S. Mao said of the selection: "With the depth and resonance of her novels, Marilynne Robinson captures the American soul. We are proud to confer this prize on her and her extraordinary work."
"American literature has been a kind of spiritual home to me for as long as I have been aware of it. So this award could not be more gratifying," noted Robinson, author of the novels Lila, Home, Gilead and Housekeeping. Her five nonfiction books include The Givenness of Things: Essays and The Death of Adam: Essays on Modern Thought.
"The writers that have always been most influential to me have been early American writers such as Walt Whitman and Melville," she told the Washington Post. "To a great extent, they have defined for me what language could do. So I really feel very much indebted to them and happy to be associated with them."
---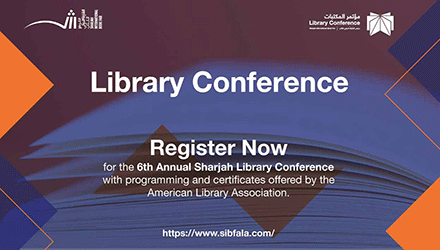 ---