Queens Bookshop Initiative Plans: Kickstarter, IBD Event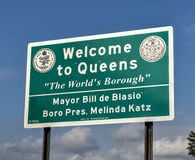 The Queens Bookshop Initiative, which aims to open an independent bookstore in Queens, N.Y., is launching a Kickstarter campaign this Sunday that will run for two months and hopes to raise at least $70,000. The money will be used for inventory, point-of-sale systems and marketing.
The Kickstarter rewards will include some exclusive items, as well as signed copies of books by a range of authors, including Maureen Johnson, Zoraida Cordova, Alex Segura and Aimee Friedman.
The initiative is led by Vina Castillo, Natalie Noboa and Holly Nikodem, all of whom have bookselling and bookstore management experience. The trio has pointed out that after the closing last year of Barnes & Noble stores in Forest Hills, Bayside and Fresh Meadows, Queens, with a population of 2.3 million, now has just one bricks-and-mortar bookstore selling new books, Astoria Bookshop. The group hopes to open in or near Kew Gardens or Forest Hills: "It's important for us to be as accessible as possible to all the neighborhoods who have been abandoned by the big box bookstores."
The initiative is also planning its first event: a celebration of Independent Bookstore Day, April 30, 11 a.m.-2 p.m. at the Russell Sage Playground in Forest Hills. The event, Storytime in the Park, will feature yoga and storytime with Ashley Smith; face painting/coloring time; a lunch break with light refreshments; storytime with Audrey Dimola; and giveaways.
---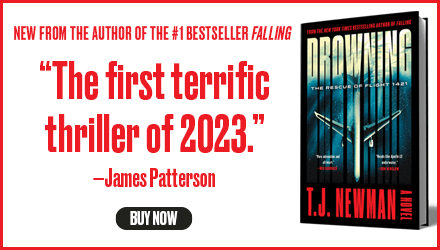 ---