#BEA16: Quiet Opening Half Day; More Crowds Today?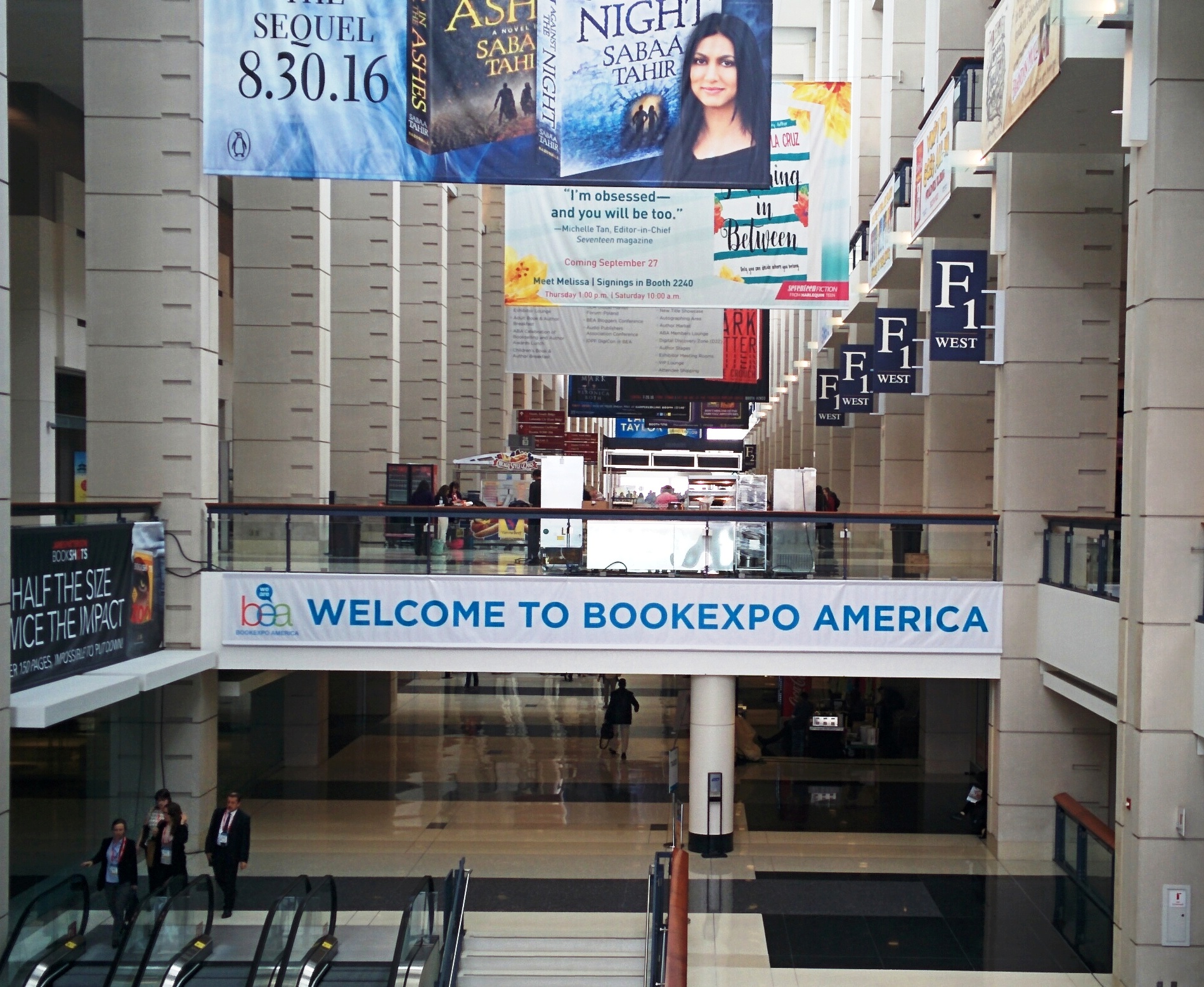 BookExpo America opened for a half day yesterday afternoon, its first time in McCormick Place in Chicago since 2004, in space that seemed even smaller than its slimmed-down space the past seven years at the Javits Center in New York City. Many called the show floor variously quiet, cozy, compact, and hoped that attendance will climb today, the show's first full day, which features a range of events and other draws.

Several exhibitors reported healthy traffic, but others said crowds were underwhelming. One exhibitor far from the entrance said he had seen a lot of librarians but few booksellers. One bookseller said the show had the feel of a very large regional. Scattered wide-open spaces made the show feel smaller.
Many booksellers were at least happy that BEA was not in New York once again, and many Midwestern bookstores sent large contingents, making up for the fewer East Coast booksellers on hand. The larger publishers, who when the show is in New York can let most of the staff visit, sent much smaller groups. The rights center was significantly smaller, and international attendance seemed off: many foreign rights people love coming to New York--for BEA and otherwise--but not necessarily other U.S. cities.
Many veterans of the Chicago BEAs in the 1990s and 2004 were happy to be back in the Windy City, which for a time had become an appealing show home with so many repeat visits. But a lot of those vets were confused on arrival at McCormick Place. Expecting to see something familiar, they were disoriented. The reason: the old shows were in the North Building, and this show is in the West Building, built since the last BEA at the site.

Best rumor heard on the quiet floor yesterday: in 2018, BEA will be held in Havana, right around the time that Mitchell Kaplan opens a Books & Books in the Cuban capital.
---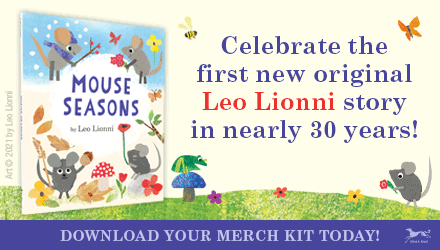 ---