Point Reyes Books in California for Sale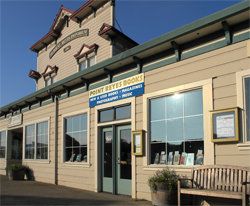 After 14 years owning Point Reyes Books, Point Reyes Station, Calif., Kate Levinson and Steve Costa are putting the store up for sale.
In a letter, they wrote in part, "While we're not totally sure what's next for us, we do know we want to have more time to be in nature with family and friends, and we want to put our energies toward building a better future world for all, including our three grandchildren. We want to grow our spiritual lives, serve the poor, and explore the world outside of West Marin. Steve wants to continue to create events and retreats through our newly established Black Mountain Circle, and Kate wants to expand her work with women's emotional relationship to money and work on another book." (She is the author of Emotional Currency: A Woman's Guide to Building a Healthy Relationship with Money, published in 2011 by Celestial Arts.)
They said, too, that the experience of owning the store has "enriched our lives far more than we could have anticipated when Steve had the crazy notion of purchasing an existing bookstore in 2002. We were retail novices then, without even a basic knowledge of how to operate a small business. As we've learned and grown, we have indeed felt blessed....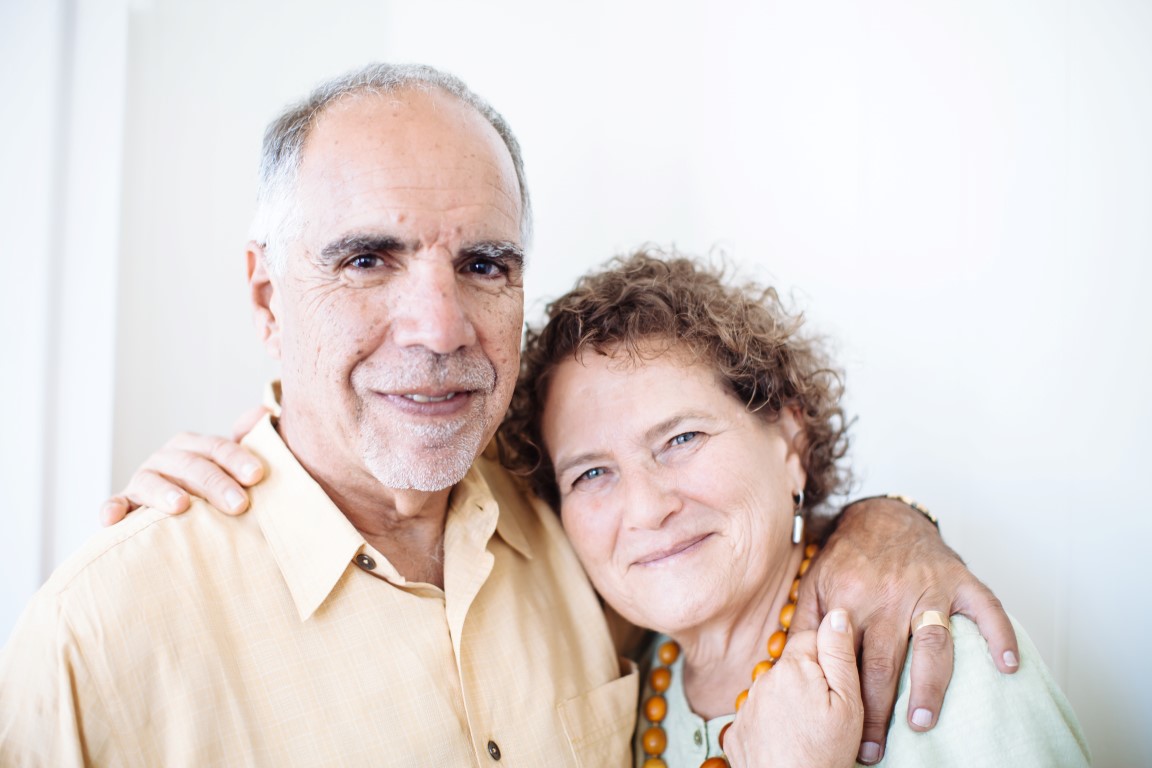 Steve Costa and Kate Levinson
"We have tried to weave Point Reyes Books into the fabric of everyday life here--making connections between people, supporting local nonprofit organizations, being part of the downtown business network, and nurturing new ideas. We are very proud of what we've been able to accomplish."
Those accomplishments include hosting more than 800 author readings and conversations, raising more than $550,000 for local nonprofits at benefit events, co-publishing the West Marin Review literary journal and presenting six Geography of Hope literary conferences.
They praised the store's "incredible" staff, including Dawn Steiner, Helen Strodl, and Lisa Doron, who have "lovingly taken care of the store and us, and have contributed as much as we have to its ultimate success."
Levinson and Costa said that they want Point Reyes Books "to continue to serve the community and carry on the lineage of independent bookstores that has been part of downtown Point Reyes Station for decades. We intend to undertake a very thoughtful process to find a new owner." Interested parties can visit the store's website for more information or contact the owners at ptreyesbooks@gmail.com.
---

---