Bezos: Amazon 'Definitely' Opening More Stores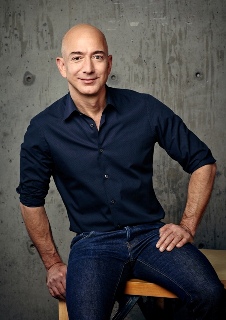 Speaking yesterday at Amazon's annual shareholders' meetings, CEO Jeff Bezos commented briefly--and enigmatically--on the company's plans to open more bricks-and-mortar stores, saying, according to the Wall Street Journal, "We're definitely going to open additional stores, how many we don't know yet. In these early days, it's all about learning rather than trying to earn a lot of revenue."
Last November, the company opened Amazon Books in Seattle, Wash., and has confirmed plans to open a second store, in San Diego, Calif., sometime this summer.
Earlier this year, an aside made by a shopping mall owner during a conference call with Wall Street analysts that Amazon planned to open 300-400 stores created a media frenzy. Amazon had no comment, and the executive quickly backtracked on the claim. Most observers agreed that the number was wildly high for anytime in the near future.
Also during the meeting, Bezos said he wants the company to offer so many benefits as part of $99 Prime membership that customers will feel they "are being irresponsible" if they don't join. The Journal observed, however, that Bezos didn't "indicate exactly how Amazon plans to continue bulking up the service."
---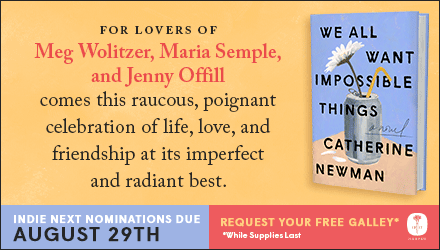 ---