Amazon's 'Unconscionable' Exploitation of Tax Laws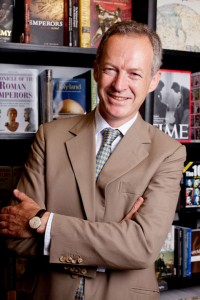 James Daunt
"[Amazon is] able to undercut us because of how they run their business. We give jobs in communities and on high street, really good and proper important parts of the fabrics of our communities.
"A big warehouse stuck in the middle of nowhere, employing temporary labour on a part-time, hours-only basis is not the same quality. The fact they give cheap goods, efficiently to people is a positive thing in some ways, but it's counter-balanced by a number of negative ones, not least they exploit tax in a way that is unconscionable."
--James Daunt, managing director of Waterstones,
on ITV last night
, as quoted by the
Bookseller
.
---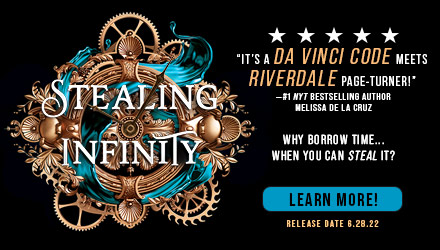 ---