Ian Hudson Named CEO of Dorling Kindersley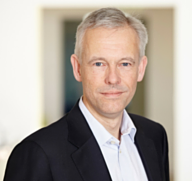 Ian Hudson
Effective July 1, Ian Hudson will become CEO of Dorling Kindersley, reporting to Penguin Random House CEO Markus Dohle. He succeeds John Duhigg, who is leaving the business after 25 years with Penguin and DK in a variety of executive positions.
Hudson is relinquishing his current dual positions as CEO, international (English language), PRH; and deputy CEO, PRH U.K. Previously, he was managing director at Random House Children's (1996-1999), before becoming group managing director and then deputy chief executive for Random House U.K. He continues as chair of the Bertelsmann Management Representative Committee, and in that capacity, as a member of the Bertelsmann Supervisory Board.
"Ian made an invaluable contribution to the creation and implementation of Penguin Random House," said Dohle, adding: "I believe Ian's international publishing experience, institutional knowledge, and operational expertise make him the ideal person to lead DK and its global operations into the future."
---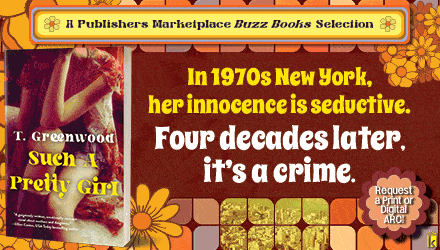 ---