Robbins Book List in Greenville, Mich., to Close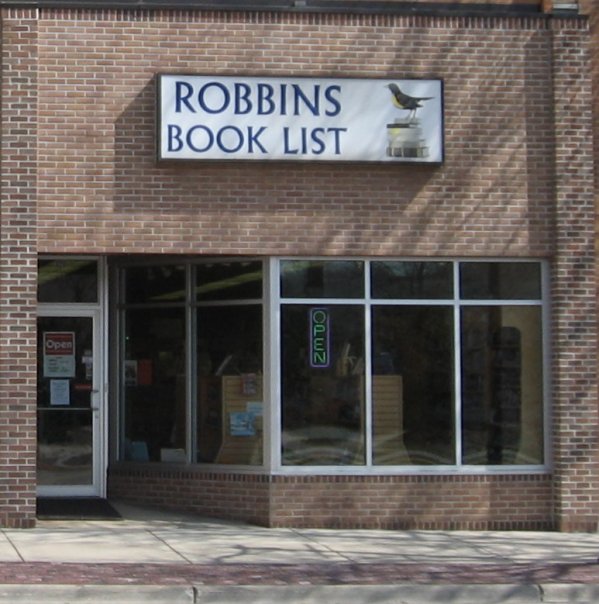 Robbins Book List, Greenville, Mich., will close July 16. The Daily News reported that the shop, which was opened by Doug Robbins in 1997, "became known for its atmosphere of fellowship and the place to go for local authors and book-signings."
"I'm going to miss the friends that I've made through the business, the people who came into the store all the time," Robbins said. "It's a business that some people would even use as a meeting spot, like hey, let's meet down at the book store. It was rewarding to see friends who would run across each other there."
Although the closure was prompted by his decision to retire, Robbins noted that e-books and online sales were also factors: "We have seen much of our sales get eaten by the online mammoth sellers. It is nearly impossible for mom and pop stores to stay open with the competition so intense. I feel the days of walking into a book store are coming to an end in this country." He added, however, that the "timing was just right. It's a little bit emotional. It was a hard decision. I want to thank all of our loyal customers and friends. Owning a bookstore was my dream. We could not have done it for 20 years without you."
---

---