Sex Shop/Feminist Bookstore Opens in Brooklyn Laundromat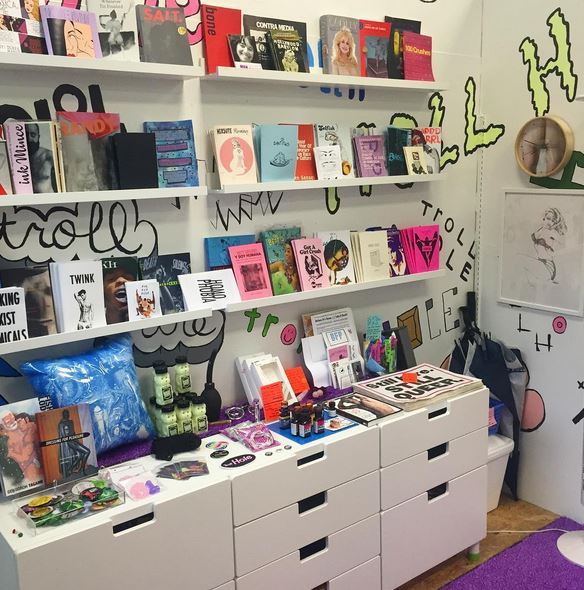 Troll Hole, "Bushwick's first sex shop/feminist bookstore," opened this spring in Brooklyn, DNAInfo reported. The business is co-owned by Justin Shock, Hayley Blatt and Monica Yi, who "had talked about the idea of opening a feminist bookstore/sex shop for about two years, and when Bushwick resident Yi came across the 'For Rent' sign at Mermaid, they knew their time had come."
"The sign was the universe wo-manifesting our dream," said Blatt.
Noting that Orange Is the New Black actress Lea DeLaria "is already a loyal customer," i-D wrote that Troll Hole "isn't just any sex store inside a laundromat. It's a pro-intersectional feminist, queer, small business that also sells chapbooks, zines, stickers, and tote bags. The store's Instagram advertises the gay manga book Fisherman's Lodge by Gengoroh Tagame and the brilliant pamphlet Teaching My Mother How to Give Birth by 27-year-old Kenyan-born Somali poet Warsaw Shire."
In a q&a, the co-owners told i-D that recent initiatives included participating in "Arts in Bushwick for their Community Day which was great. The recent fire on DeKalb Avenue was really devastating. You lose everything in a fire, so we had a little raffle and gave the money to one of the many residents who needed some financial support.... We also hosted a Mother's Day Brunch with the fantastic women behind We Feed NYC, which was so great." Last month, Troll Hole hosted an event for Los Angeles artist Jeromy Velasco, with all proceeds going to the victims and families of the shooting at the Pulse Nightclub in Orlando.
---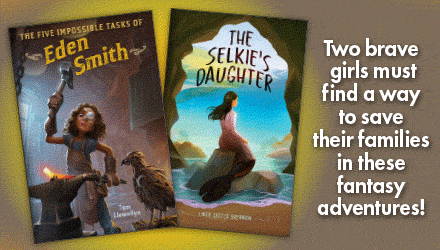 ---