Print: A Bookstore to Open in Portland, Maine
Longtime booksellers Emily Russo and Josh Christie are opening PRINT: A BOOKSTORE in Portland, Maine, this fall. The 2,000-square-foot store will feature adult and children's titles, have an active author and local event series, and offer children's programming.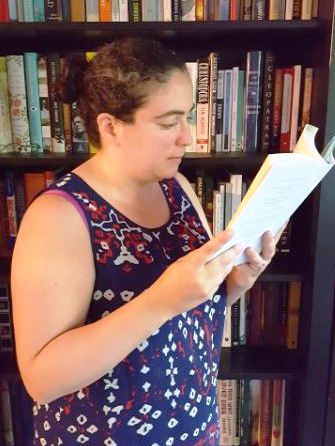 Emily Russo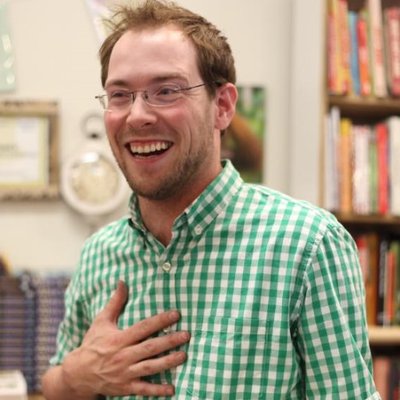 Josh Christie
Emily Russo, the daughter of Pulitzer Prize-winning author Richard Russo, worked at the Odyssey Bookshop in South Hadley, Mass., as events director from 2007 to 2010, and at Greenlight Bookstore in Brooklyn, N.Y., as the First Editions Club manager from 2011 to 2014. She moved back to her home state of Maine last year to open PRINT.

Josh Christie is a former manager and buyer for Sherman's Maine Coast Book Shops, most recently at its Exchange Street location in Portland; he started at Sherman's in 2004. He also served on the board of directors of the New England Independent Booksellers Association from 2010 to 2015.

"Our aim is to welcome readers and writers in Portland by carrying an interesting and diverse selection of books and by hosting known and debut writers in our store and other local venues," Russo said. "A thriving literary community has always been a big part of Portland's identity, and as Portland continues to grow, we're excited to add what we know and love about books to this great literary town."

Christie commented: "Maine has a long history of fantastic authors and illustrators, and it's a culture we're here to celebrate. Portland is a town where the number of writers, readers, and book events is quickly outpacing the number of venues. The East End and Munjoy Hill have changed and grown in exciting ways in the years I've been in Portland. I'm looking forward to partnering with our neighbors and businesses in the community, and for PRINT to be part of this renaissance."

Richard Russo, a longtime advocate for writers and indie booksellers, will interview first-time writers as part of PRINT's author series. "Years ago Maine welcomed me into its community of writers, and I look forward to returning the favor by helping to introduce Maine readers to the next generation of emerging authors," he said.

PRINT will be located at 273 Congress St. in the East End area and will join, said Russo and Christie, "a diverse group of East End businesses." It's less than a mile from Portland's historic waterfront district, the Portland Museum of Art and many of the city's popular arts and food destinations.

Kate Whouley, head of Books in Common, the independent bookstore consultant who among many other projects has designed Gibson's Bookstore in Concord, N.H., and Bunch of Grapes Bookstore on Martha's Vineyard, Mass., will design PRINT.

The store's building and opening can be followed via Twitter (@printbookstore), Facebook (facebook.com/printbookstore) and Instagram (@print.bookstore), as well as PRINT's e-mail newsletter (sign up at printbookstore.com).
---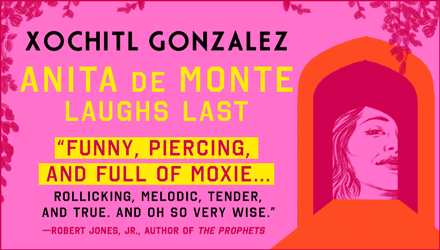 ---