Book & Table Opens in Valdosta, Ga.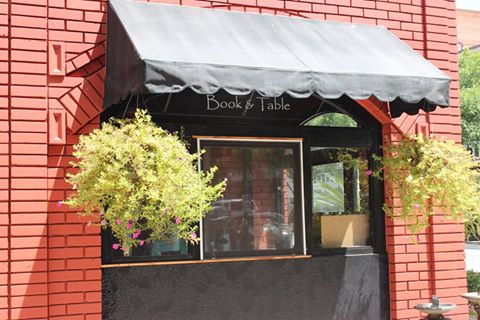 Book & Table, "a bookstore with a kitchen offering a variety of foods and coffee," opened Wednesday in downtown Valdosta, Ga., at 120 N. Patterson St., the Daily Times reported, adding that the grand opening "was accompanied with several free samples of food." Owner Mike Orenduff said all of the food is prepared in-house and ingredients are local: "No food truck comes here."
Valdosta Main Street's Facebook page, which featured photos from the opening, posted: "Thanks to everyone who came for the ribbon cutting of Book & Table. We couldn't be happier to have a local book shop and another dining option Downtown."
On its website, Book & Table notes that offerings include "good books and actual conversations" along with "fresh and natural foods and coffee locally roasted." The store also bills itself as a "No WiFi Zone."
---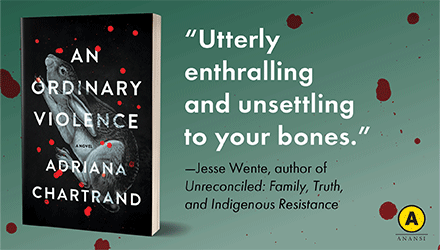 ---