Main Point Books Opens New Location in Wayne, Pa.
Main Point Books, which announced in May that it would be moving from Bryn Mawr to Wayne, Pa., is opening today in its new location at 116 North Wayne Avenue, "just in time for Harry Potter," said owner Cathy Fiebach. The new store is about 25% larger than the previous location, allowing for an expanded children's book section, the Main Line Suburban reported.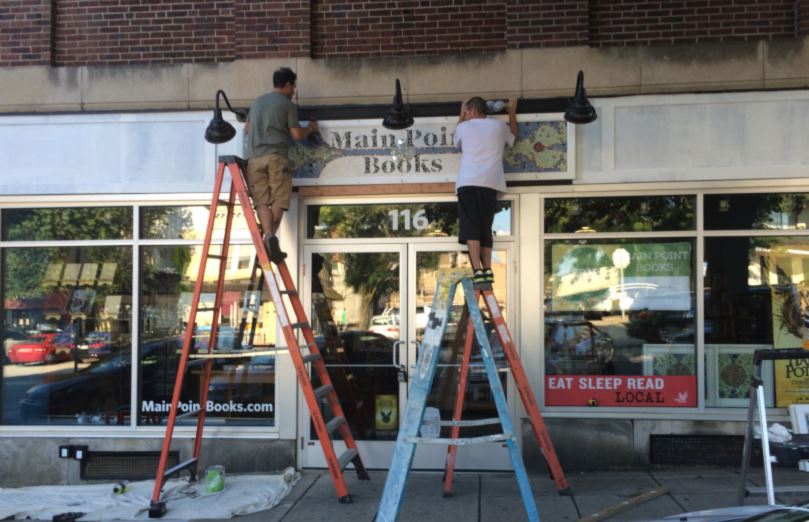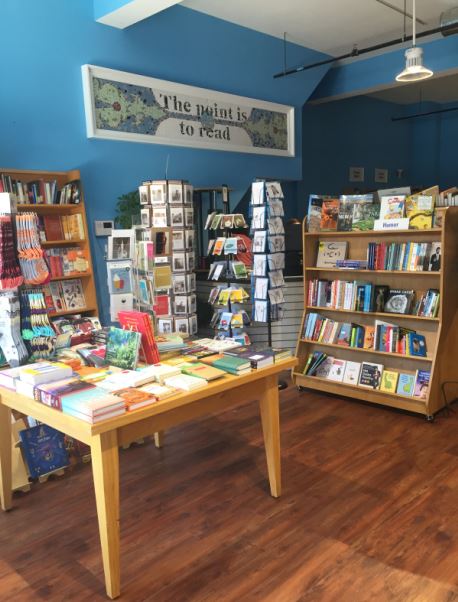 "This is a great community for a bookstore," said Fiebach. "Wayne has that feeling of a town center.... People come to bookstores when they have leisure time. We're the perfect spot to hang out a little while, to spend a half hour down time between dinner and a movie.... Being here is as good as being in the mall and the rents are a lot cheaper."

Growing up in New York City, Fiebach "loved" the Corner Book Store on the Upper East Side, Main Line Suburban wrote. Fiebach has an MBA from Wharton and worked in marketing, brand management and at Friends' Central School before opening Main Point Books in 2013, which she called "my midlife crisis."
---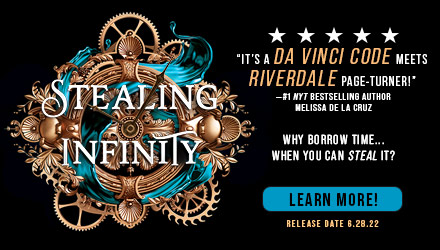 ---