New Harry Potter Sells More Than 4 Million Copies Worldwide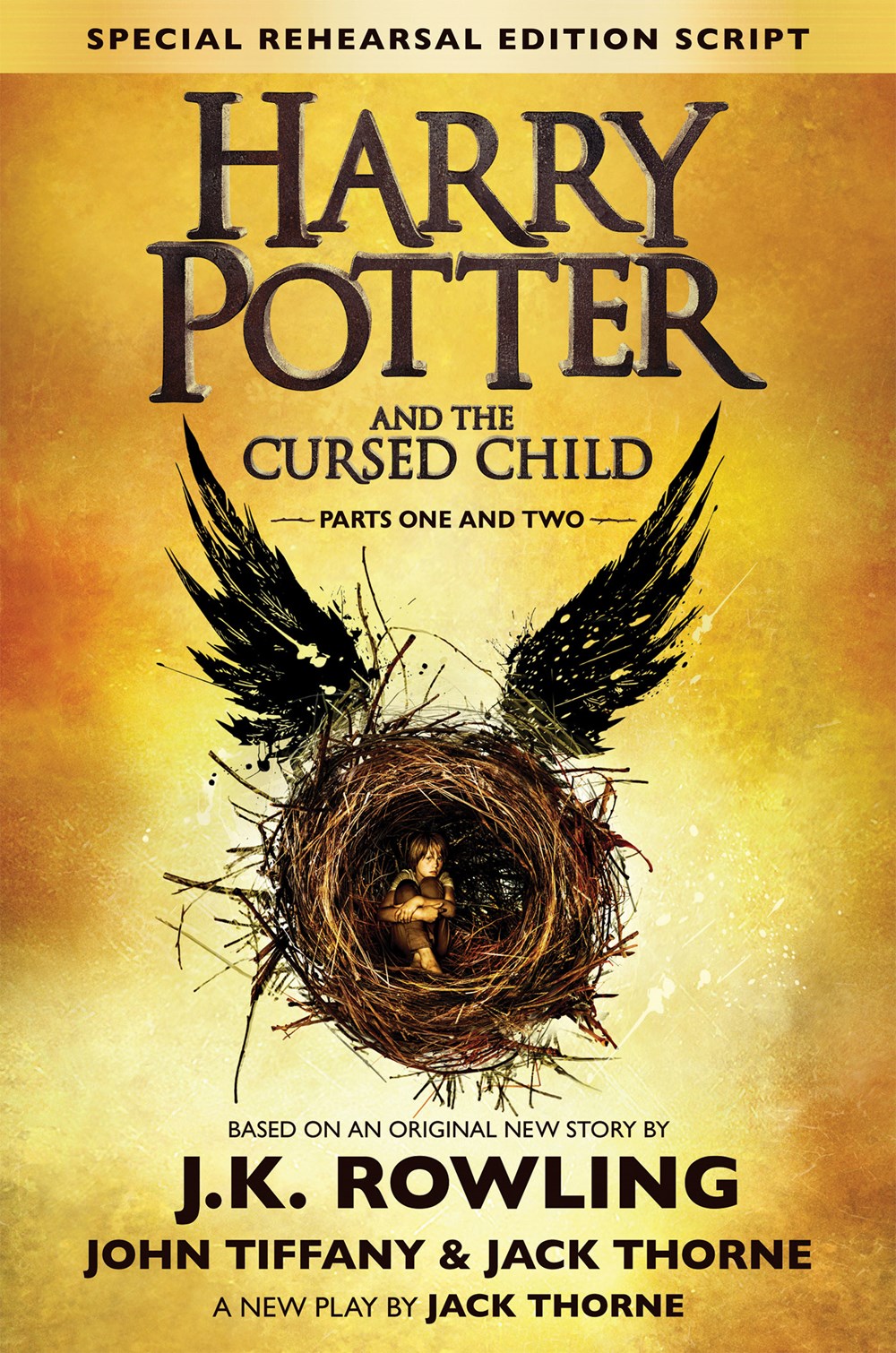 Harry Potter and the Cursed Child, Parts One and Two by J.K. Rowling, John Tiffany and Jack Thorne has sold more than 3.3 million copies in the U.S. and Canada since its publication on July 31, Scholastic reported yesterday. The book sold 2 million copies in its first two days on the market.
The new Harry Potter book has also sold some 850,000 copies in the U.K., and 212,000 copies in Australia, according to Nielsen BookScan Australia (via the Sydney Morning Herald). In New Zealand, the book had the highest first week of sales for a book since Nielsen BookScan began reporting there, Booksellers New Zealand said.
In country after country, the book took over the No. 1 spot on bestseller lists, and sales of other Harry Potter titles rose substantially, too. Even in France, the English-language version of Harry Potter and the Cursed Child, Parts One and Two sold more than 36,000 copies, enough for it to land at the top of the GFK/Livres Hebdo list, according to Agence France-Presse. It was also the first time a play had been in the top 20. (The French edition of the book will appear October 14.)
Ellie Berger, president of Scholastic Trade, commented: "We are delighted to see the sustained enthusiasm for Harry Potter and the Cursed Child Parts One and Two, which has also sparked more interest in the seven previously published Harry Potter books."
---

---