Bookshop Browsing: 'Time Well Spent'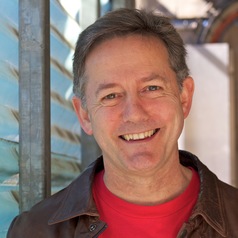 "Browsing in a bookshop feels like time well spent, while searching for a book online feel like squandered time--only the purchase counts.

"A local bookshop is part of a community, working with schools and families and all nearby readers to link them with books they might come to love, connecting with its customers and bringing a human kind of expertise whenever it's asked for. It is a hub for bookclubs and author events and the chance encounters that lead to the discovery of an unfamiliar writer who becomes a lifelong favorite. It remains far better than an algorithm when suggesting what book your eight-year-old niece or granddaughter might like for her birthday."
---

---