Velveteen Rabbit Bookshop, Fort Atkinson, Wis., to Close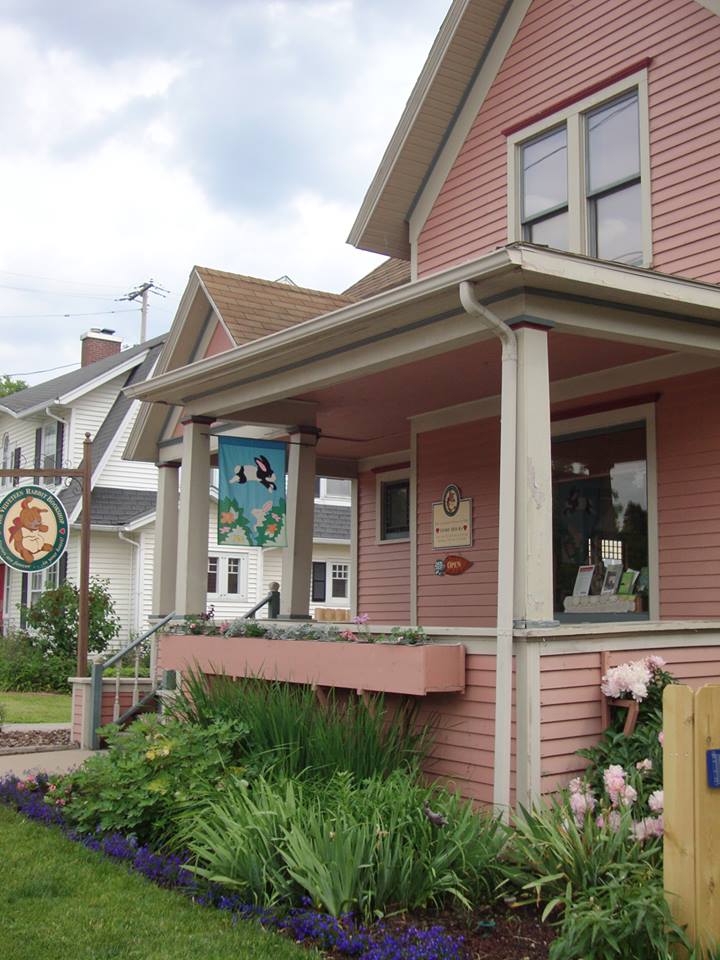 The Velveteen Rabbit Bookshop, Fort Atkinson, Wis., is closing at the end of September, the Daily Union reported.
Jim and Marie Nelson, who founded the store in 1994, said in a letter to customers, "We have lived the dream. It is now time for the next chapter. We love books and appreciate our patrons; however, we just currently needed more support and have family concerns we need to care for."
The Velveteen Rabbit Bookshop is a general independent with an emphasis on children's literature. The business, in what the paper called " a beautiful old Victorian home," includes a guest house above the store, which the Nelsons opened in 2007. It will also close.
Customers are invited to write their favorite bookshop memories in a memory book at the store.
The Nelson thanked customers for their support over the years, saying, "We feel very fortunate that you have been a part of our lives. We have enjoyed getting to know each of you. Our chats at the front desk, helping you find the perfect book, and hearing your input on the books you've read--both good and bad--have kept us on our toes and have made our work especially rewarding."
---

---