Seattle's Mockingbird Books Closing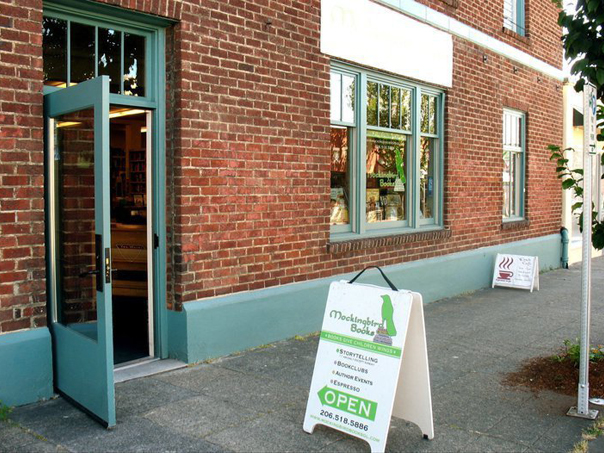 Mockingbird Books, in the Green Lake neighborhood of Seattle, Wash., is closing this Saturday, August 27, KOMO News reported.

Owner Alyson Stage said that the children's bookstore, which opened in 2008, did well until two or three years ago, when new development made it harder to find nearby parking and customers were buying more books online. The store's closing announcement indicated "sales are down more than 15% from the prior year."

"The hardest thing is to admit that you couldn't do something or you were wrong," Stage told KOMO News. "You know, I think that's the hardest thing to come to terms with... this is a great idea, but it's just not making it anymore."

She added: "I really appreciate all of the people who've helped support this store over the years. I know that they could have gotten books less expensive in other areas. And the ones who chose to shop here... I really appreciate that."
---

---