'A Passion for Books & a Commitment to the Bottom Line'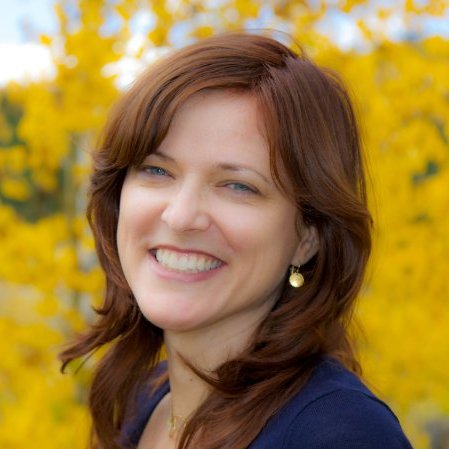 "Booksellers have tremendous respect for authors and they appreciate when authors respect bookselling as well. My booksellers love when authors tweet us to introduce themselves or comment on something that we're doing. They love it when an author contacts a bookseller whose staff pick they noticed online--maybe the author liked the book too or based on the fact the bookseller liked that particular book the author feels the bookseller might like their book. With social media, authors have great access to booksellers now. And the best advice I can offer for communication with booksellers is be specific, be personal, be respectful. Those connections will entice booksellers to check out a book. Whether the bookseller wants to buy the book for the store or handsell the book is a matter of taste and knowledge of their market and customers so that part can't be controlled....
"Bookselling is a balance between a passion for books and a commitment to the bottom line. It's helpful when authors understand that it's not our responsibility to support them but when we love a book and/or it makes sense for our business, it's absolutely our honor and great joy to offer support."
---

---