Avid Bookshop Opening Second Store in Athens, Ga.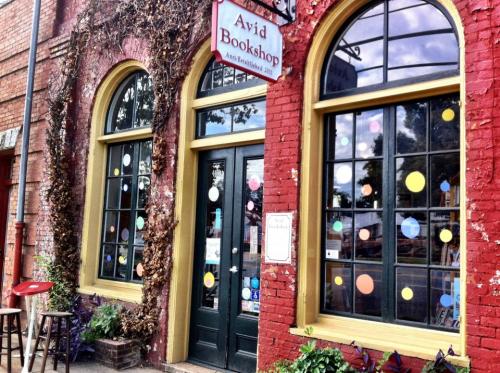 Avid's first store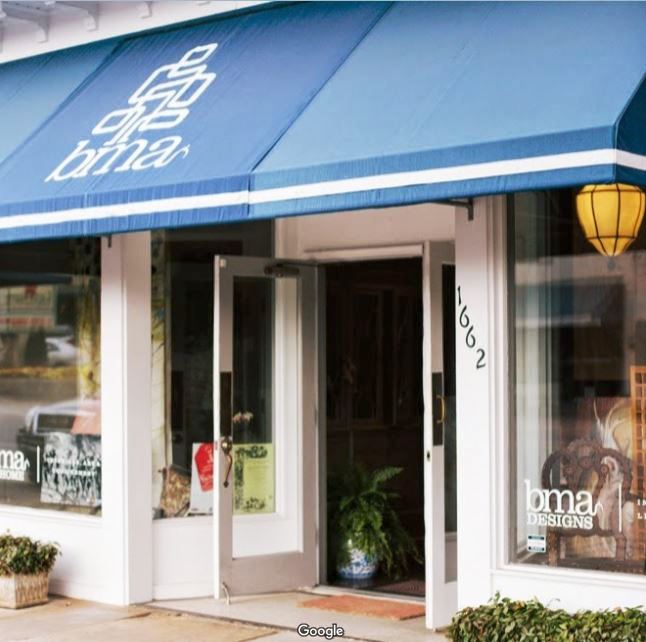 Avid's new location
Avid Bookshop will open a second store this fall in the Five Points neighborhood of Athens, Ga. Owner Janet Geddis wrote yesterday that Avid has been so strongly supported by the community during its first five years that "the Prince Avenue location will stay right where it is, and we'll be opening a second, larger store at 1662 S. Lumpkin St. in Five Points."
The new location will incorporate the strengths from the current store, like a well-curated collection, excellent customer service and a lot of community engagement, "but make tweaks to respond to the needs and wants of the immediate neighborhood," Geddis explained. "We hope to have expanded cookbook, coffee table, and art book sections, and we will bring in some lovely gift items that are catered to book lovers and casual shoppers alike. This move will also let us expand and streamline our bustling school business: we have a full-time school engagement specialist who coordinates with nearly all the schools in the Athens area to introduce critically-acclaimed authors and illustrators to children and teachers. We will also be able to focus more on our business-to-business sales, allowing businesses to buy particular titles in bulk as employee gifts or community-wide reads."
The expansion is also designed to spark internal gains by bringing "enough sales dollars to the business that I can bump some part-timers up to full-time status and also hire some new part-timers, thereby creating more fulfilling, meaningful jobs for Athens residents," Geddis noted. "We want to emphasize to our loyal customers that we are staying on Prince for the long haul--we love our quirky, historic building and will be as committed as ever to making sure the original store is welcoming, well-stocked, and fun for all ages."
---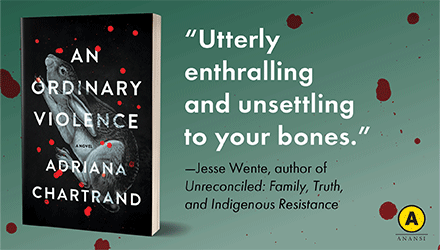 ---