B&N's Riggio: 'We Expect a Bounce-Back'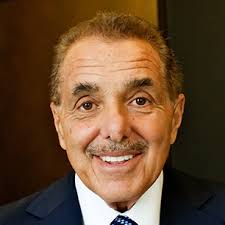 "We expect a bounce-back. The preoccupation with the election was hurting sales. You won't turn a switch and see the whole retail business coming back, but it hit a bottom and it's starting to turn up. People are going to get on with their lives."
--Barnes & Noble executive chairman Len Riggio,
quoted by Bloomberg
the day after the election.
---

---