Ernest & Hadley Booksellers Opening in Tuscaloosa, Ala.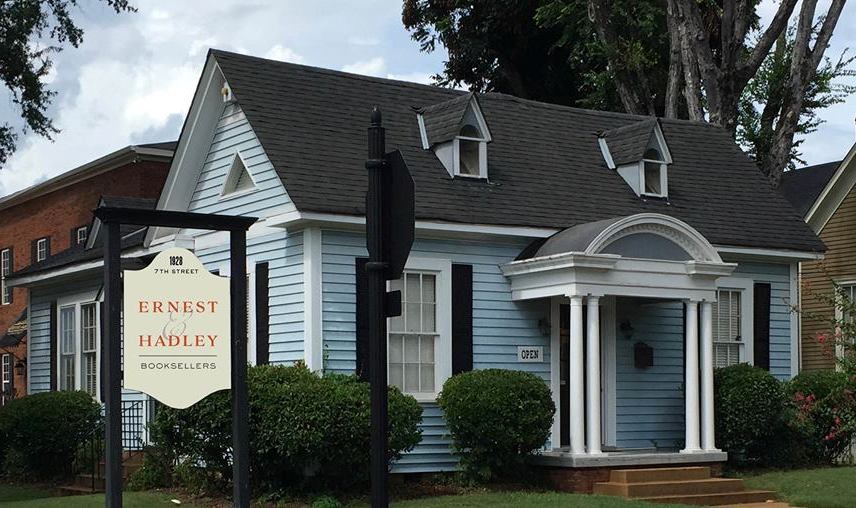 Easty Lambert-Brown, owner of Borgo Publishing, is opening Ernest & Hadley Booksellers in Tuscaloosa, Ala., the Tuscaloosa News reported. Named after Ernest Hemingway and his first wife, Hadley Richardson, the store will have a grand opening on Sunday, December 11.
The store's inventory will be arranged "chronologically instead of alphabetically or by genre," the newspaper wrote. For example, the "Lost Generation" section will feature books by Hemingway, Gertrude Stein and F. Scott Fitzgerald, as well as "other books that analyze the time and places those authors occupied," instead of scattered in fiction, poetry, biography and history. Themes will rotate, in part based on customer feedback.
"I'm not going to cover every genre," Lambert-Brown said. "Think of me as kind of a more specific version of Barnes & Noble or another big book store."
The store will also highlight local writers. "I want to emphasize our support for local authors and publishers, because they have no other outlet," Lambert-Brown said. "I think it will be kind of a contagious thing. Once people find out there's a local outlet to talk about and sell their books, they're going to be more inclined to visit the store and come see me about having the book on sale here."
---

---