'In Dark Times, Bookstores Offer Hope'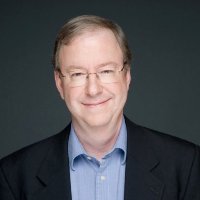 "People are predicting that free speech will take it on the chin in 2017.... It is because booksellers are strongly committed to tolerance and free speech that I believe that we can help moderate the tensions in our society.... There is no better medium for encouraging the free trade in ideas than books. They allow us to move beyond the heated emotion and inflamed rhetoric of campaigns to think hard about our problems. They provide common ground for debating the issues.
"In dark times, bookstores offer hope."
--
Chris Finan
, director of the American Booksellers for Free Expression, in
Bookselling This Week
---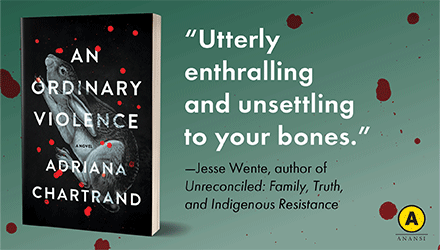 ---