Wesleyan R.J. Julia Bookstore Opens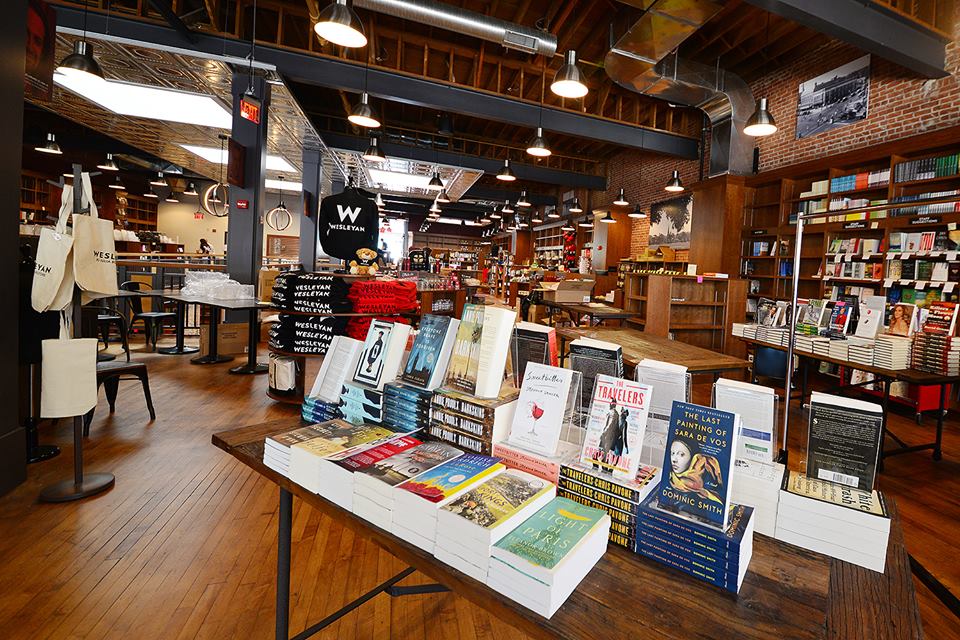 The Wesleyan R.J. Julia Bookstore in Middletown, Conn., opened yesterday with a ribbon cutting ceremony featuring university president Michael Roth, R.J. Julia Booksellers owner Roxanne Coady, Mayor Daniel Drew and other dignitaries, the Hartford Courant reported, noting that the store, located at 413 Main St., is "a business many expect will anchor a new social hub for the downtown area."
"The opportunity we have is to be a new standard for college bookstores," said Coady, whose team will operate the bookstore. "In 27 years as a bookseller, what I've learned is books change a life. We really have the opportunity to change lives."
"We have a lot of exciting things going on but this one is a cut above," Mayor Daniel Drew noted. "This is a true community effort. This isn't just a nice single project. This is a transformational moment for the city of Middletown. This is going to be one of those moments people look to to understand the trajectory of Middletown's growth and success."
The bookstore's cafe, called grown, is run by Middletown native Shannon Allen and her husband Ray Allen, a former UConn and NBA basketball player. It serves all-organic food with gluten-free and vegan options for breakfast, lunch and dinner.
"We are here in a role of support, so that as people are coming in and creating this new community and discovering new books and their love of learning and reading and shopping and sharing, they can also share a meal," Shannon Allen said. "Food is the great equalizer."
Giving the university more visibility to the community on Main Street is part of the goal: "You will meet people you wouldn't have met otherwise. You will find books you didn't know you wanted," said Roth. "You will have a great meal at grown where you will sit down and read a book and make a friend and be part of this great city of Middletown and this great university at Wesleyan. Those are powerful synergies."
The bookstore is fully open to the public, and grown will launch soon. A grand opening celebration is scheduled for June 3.
---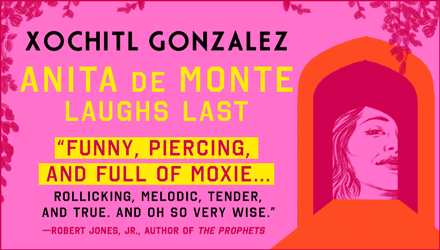 ---