Bookworm in Carbondale, Ill., for Sale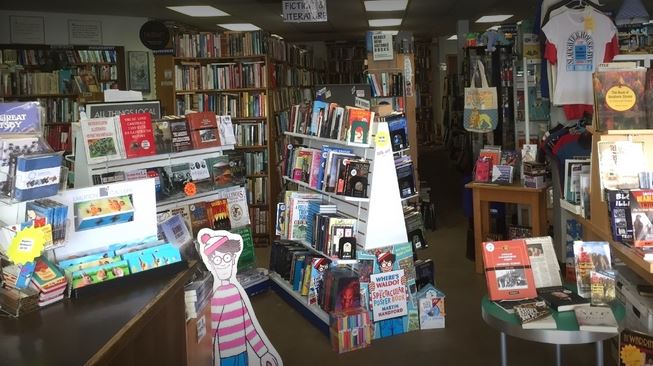 Carl and Kelly Rexroad, owners of the Bookworm, Carbondale, Ill., for the last 16 years, have decided to retire and have put the store up for sale, the Southern reported.

The Rexroads will continue to operate the store through the end of the year, and if buyers aren't found by early 2018, they will begin to liquidate the inventory and close the store.

"We would absolutely love to see the Bookworm continue as a viable business in Carbondale and the region," Carl Rexroad said. "The ideal situation, of course, would be to find a buyer who shares a passion for the book business and can continue the business in the same quality tradition we have always tried to achieve."

"Running our own business has been both fun and rewarding," Kelly Rexroad said. "We are ready to move on, take it a bit easier, have more free time and spend a lot of it with our grandkids."

The Rexroads bought an existing bookstore in Eastgate Shopping Center in May 2001, remade it into the Bookworm, and expanded into neighboring space.

The store sells new and out-of-print local books, including many books about Southern Illinois, and regularly hosts local authors for book signings, the Southern added.
---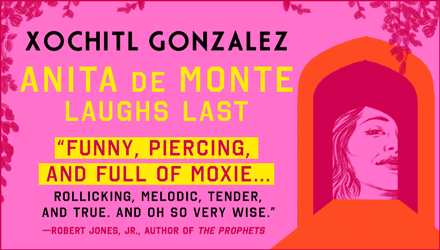 ---