Fire and Fury: Macmillan Stands Firm--and Keeps Printing
The whirlwind over Michael Wolff's Fire and Fury: Inside the Trump White House (Holt) continued yesterday. Holt issued two striking, eloquent missives rejecting the President's attempts to ban the book: one a letter to staff from John Sargent, CEO of Macmillan, Holt's parent company; and the other a letter from a Macmillan lawyer to President Trump's lawyer, who last Thursday demanded that Holt cease and desist from publishing the book and issue an apology (both letters appear in full below and make for fascinating and inspiring reading).

More copies of the book were delivered to booksellers today, and Sargent told the Washington Post, "We have multiple printings at multiple printers now and all of our suppliers are doing a remarkable job of getting books into the marketplace. They all realize the importance of this book as a commercial success, but they also recognize the huge importance of reading a book the government is trying to stop."

He added that the publisher has orders for more than a million copies, making it the bestselling nonfiction book in Holt's 151-year history. Holt has no plans to publish a paperback edition and expects the hardcover to sell well for the next two years.
Sargent told the Wall Street Journal that Fire and Fury had had a 150,000-copy first printing and has sold "hundreds of thousands of e-books, and in the low six figures for audiobooks."
He added that the company didn't know how popular the book would be because it couldn't have anticipated President Trump's angry, critical reaction.
---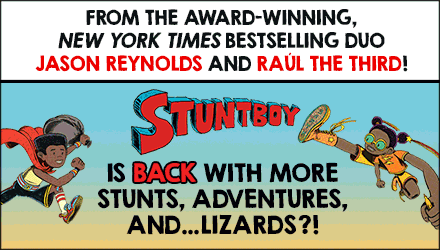 ---