Beth Ineson New Executive Director of NEIBA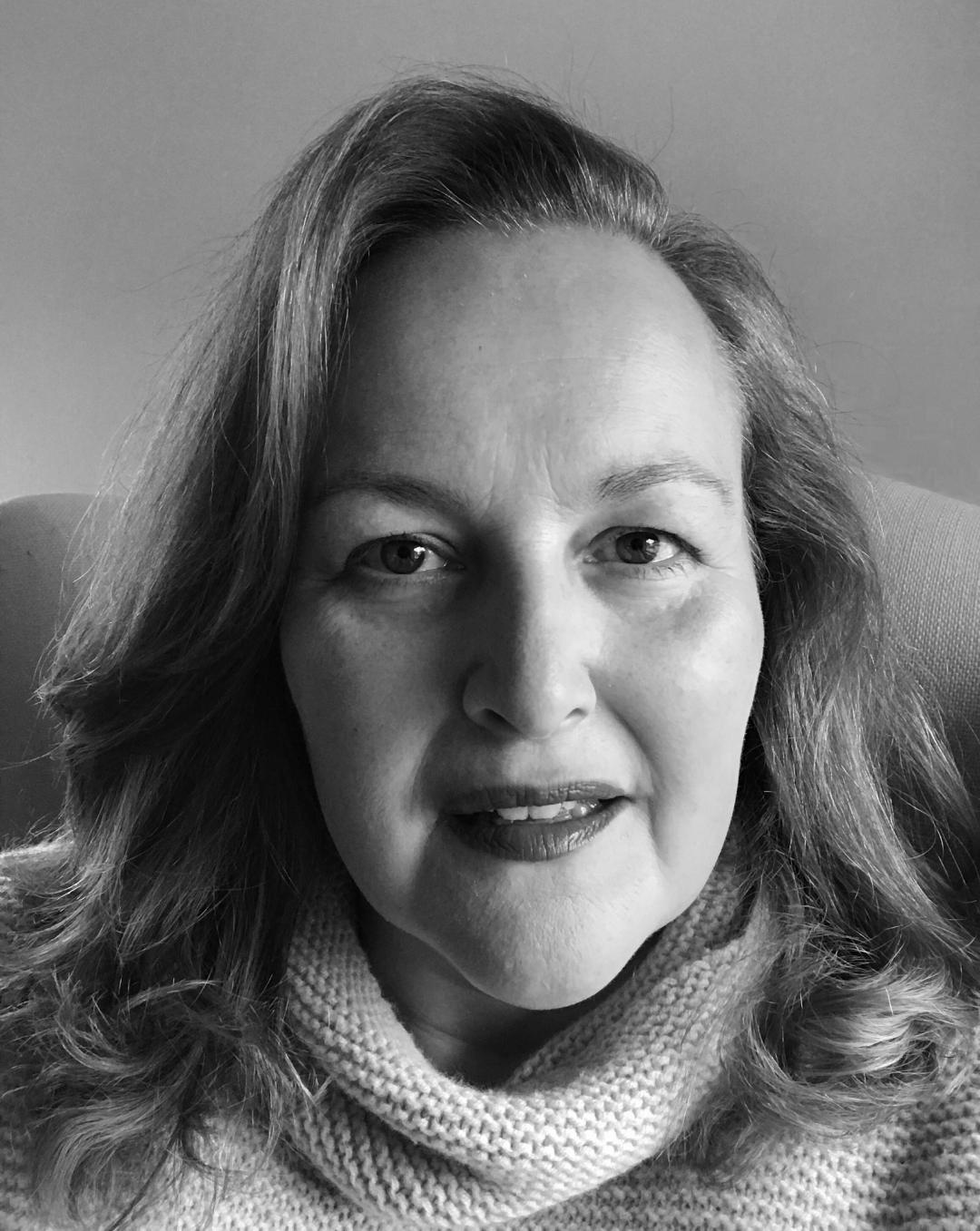 Beth Ineson
Beth Ineson has been named the new executive director of the New England Independent Booksellers Association. She will attend Winter Institute next week in Memphis, Tenn., with outgoing executive director Steve Fischer, who is retiring. On her return, she'll begin working at the NEIBA offices.
Ineson has more than 25 years of experience in the book business in New England, having worked at Yale University Press, Globe Pequot, Houghton Mifflin Harcourt and America's Test Kitchen. She has been a bookseller, a rep and director of field sales and been a supporter of independent bookstores in all of her roles, NEIBA said. She's also an adjunct instructor in Emerson College's Writing, Literature, and Publishing Department and is a member of the board of advisors of the MFA program at Southern New Hampshire University.
"Independent bookstores are the beating heart of the book business," Ineson commented. "I'm thrilled to be more actively involved in furthering this channel's role as the preeminent place to discover great books, find community, and nurture readers of every age."
NEIBA board president Laura Cummings, owner of White Birch Books, North Conway, N.H., called Ineson "the unanimous choice of the search committee and of the board and [someone who] brings a depth of experience that will serve the association well." She also thanked Fischer for being "very generous" in assisting NEIBA during the transition. "Beth will be able to garner a greater understanding of how NEIBA works and she'll be able to smoothly hit the ground running."
---

---