[words] Bookstore Opening Second Location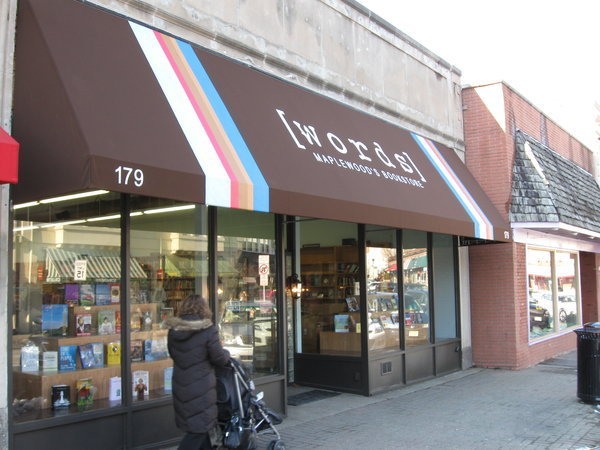 [words] in Maplewood, N.J.
[words] Bookstore, Maplewood, N.J., plans to open a second location, in nearby Livingston, this spring. The indie bookseller will be part of LifeTown, a state-of-the-art 53,000-square-foot facility opening under the auspices of the Friendship Circle that aims "to redefine the recreational and educational landscape" for individuals with special needs.
[words] Bookstore at LifeTown will be located in Life Village, a simulated town square with street lights, traffic lights, sidewalks and shops that aims to give each individual the tools he or she might need to live up to his or her potential. Like the Maplewood main branch, which opened in 2009, the new store's goal is to become a community literary hub and provide vocational training for individuals on the autism spectrum. Initially, the store will offer a selection of bestsellers, Judaica, children's books and a large collection of titles focusing on special needs.
"We have served our neighboring communities of Livingston, Millburn/Short Hills and West Orange for nine years, and we hope that our LifeTown location will enhance our ability to do so," said owner Jonah Zimiles. "In the long-term, we hope to bring author events to LifeTown, which will provide us with another location for large offsite events."
---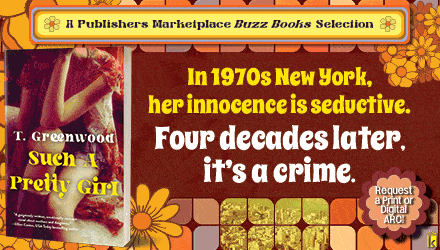 ---