Burst Pipe Damages Tallahassee's Midtown Reader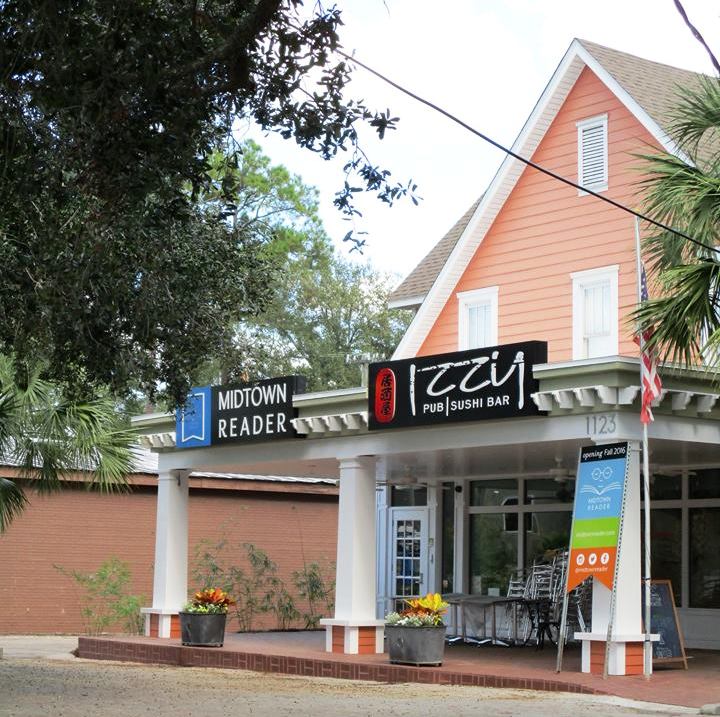 This season it seems the stories of burst pipes damaging bookstores never end. The latest case involves Midtown Reader, Tallahassee, Fla., the bookstore that opened in 2016 and earlier this month renovated and expanded into upstairs space.

On Sunday, a pipe in the attic connected to the fire sprinkler system burst when a repairman accidentally stepped on it. "Water flooded the newly renovated upstairs of the bookstore, traveled down the walls and pooled on the first floor," the Tallahassee Democrat reported.

On Sunday, after the damage was discovered, staff mopped up and catalogued damaged books. About 300 books, including fiction and children's books, were damaged, and about 100 of them are still saleable at a discount.

The store has remained open, and owner Sally Bradshaw said that the besides the damaged books and carpeting, the other problem is water in the walls. "It could not only create mold, it could continue to seep out to damage the books."

To dry the water in the walls, the store is running dehumidifiers overnight. "I think we're in really good shape," Bradshaw added. "Just, people knowing that we're open for business and that there are some great sales if they want to come get some books."
---
---