Another Chapter Bookstore Opens in Cumming, Ga.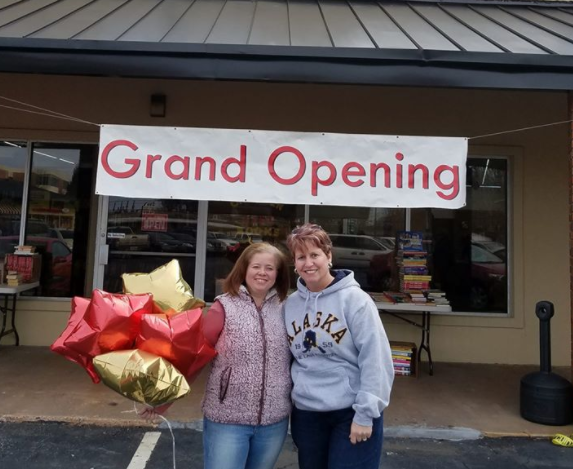 Former Humpus Bumpus employee Katie Anderson (l.) opened Another Chapter.
Another Chapter Bookstore has opened in the Old Towne Shopping Center in Cumming, Ga., the Forsyth News reported. The store is owned by Katie Anderson, who wanted to be sure that the town had a bookstore after Humpus Bumpus Books, which sold new, used and rare books, closed last year.

"It was killing me that the store was closing down," Anderson, who had been a bookseller at Humpus Bumpus, told the newspaper. "With it being part of the community for so long and it having something that makes people want to go [there]."

Another Chapter is in the Old Towne Shopping Center and will have, the newspaper wrote, "all of the same types of books and customer accounts that Humpus Bumpus had, and will continue the neighborhood-bookstore-with-character tradition the old location was known for." The store is accepting credit from Humpus Bumpus.

Another Chapter held a grand opening celebration on Saturday that featured book signings by Melody Scott, author of the Maria Sebastian mystery series, and Fran Stewart.

After nearly 30 years in business, Paul Cossman decided to close Humpus Bumpus, because, he said, "I decided that it is getting close to the time in my life where I need to start doing some other things. I love my work here, love my customers, love the community, they love us, but sometimes time just pushes us inexorably onwards and you have to make a decision about what you want to do next, and there are other things I want to do."

Another Chapter Bookstore is located at 216 Atlanta Rd., Suite F, Cumming, Ga. 30040; 404-617-9019.
---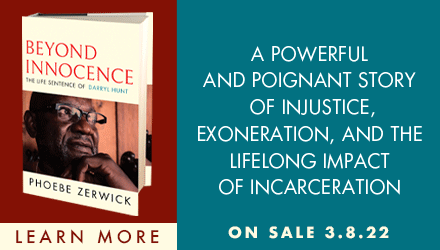 ---