Stillwater Books Opens in Pawtucket, R.I.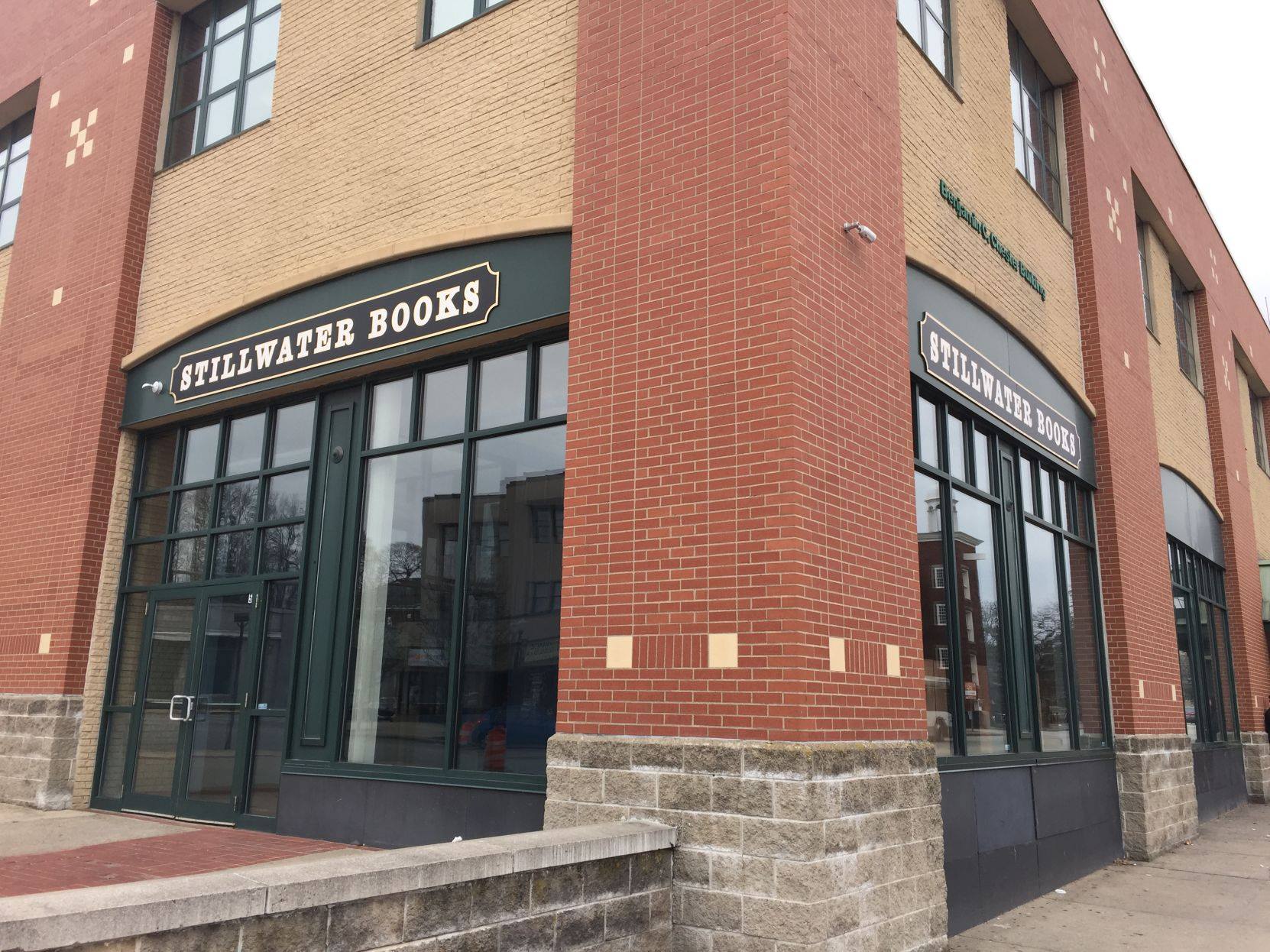 Stillwater Books, a new independent bookstore selling both new and used books, opened yesterday with a ribbon-cutting ceremony in downtown Pawtucket, R.I., the Valley Breeze reported. The store's inventory features a large selection of titles by local, Rhode Island authors, and in addition to books Stillwater carries cards and some gift items.
The store also serves as an office for Stillwater River Publications, an independent publisher with a focus on books by Rhode Island authors. Before Stillwater Books opened in Pawtucket, the publisher was based in Chepachet.
A grand opening celebration, meanwhile, is planned for the weekend of March 17.
---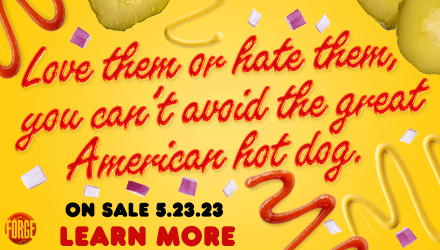 ---