Grand Opening for Louisville's Nanny Goat Books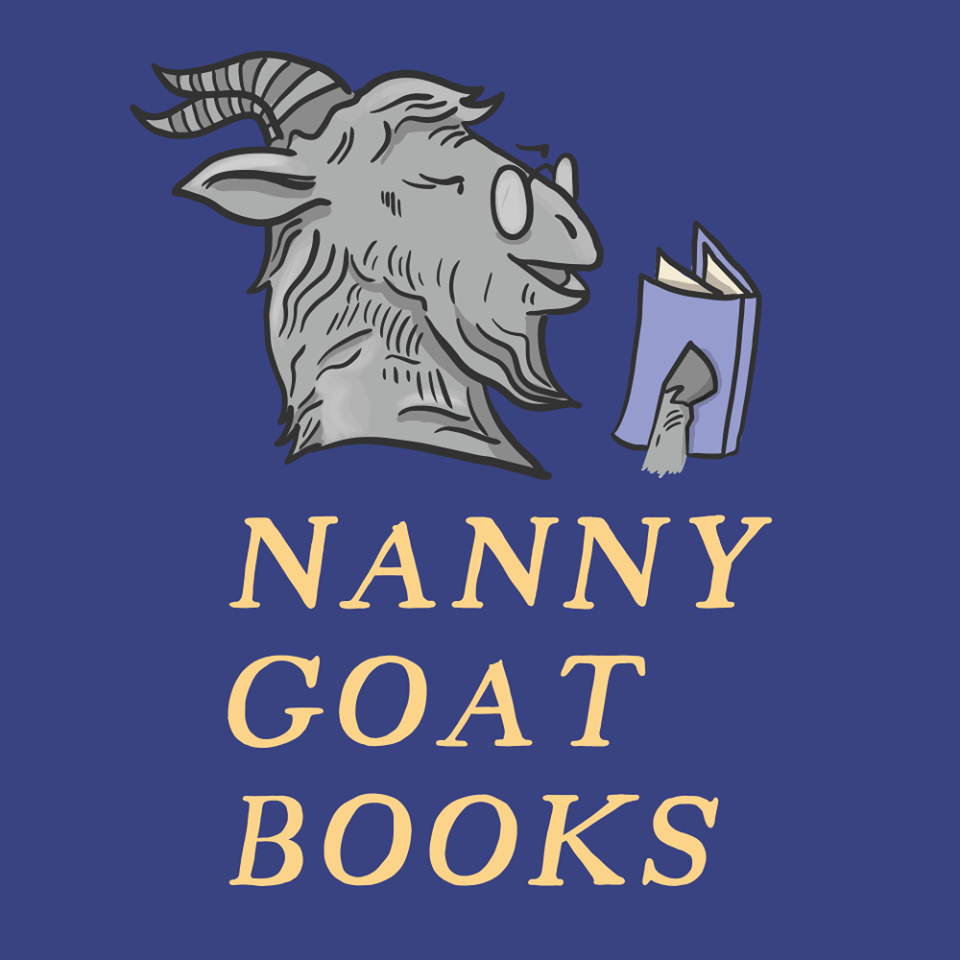 Nanny Goat Books, located at 218 S. Clay St. in Louisville, Ken., will host its grand opening celebration this weekend, Insider Louisville reported. The 750-square-foot store--which carries new, used and vintage books--is located at 218 S. Clay St. and gets its name from the alley next door, called Nanny Goat Strut.
Nanny Goat Books is owned by Sarah Gardiner and Josiah Davis, both of whom are part of the publishing industry locally. Davis also owns JD Book Services, a professional editing company for self-published or indie authors.
"There are a ton of amazing local authors we are getting in touch with," Gardiner said. "We really wanted to be able to highlight the amazing art and creativity going on.... We really love having them here, and we are hoping to do events as well where they are doing signings or readings and really show what's going on in the Louisville writing community."
Acknowledging that Nanny Goat Books is "a pretty small operation," Gardiner said, "The best part about being small is there is a constantly revolving inventory."
---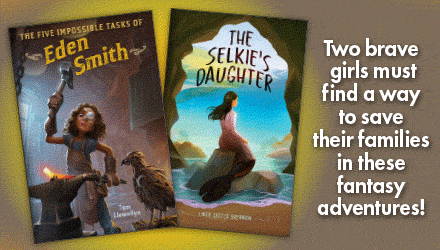 ---