Canada's Indie Bookstore Day Has a New Look For 2018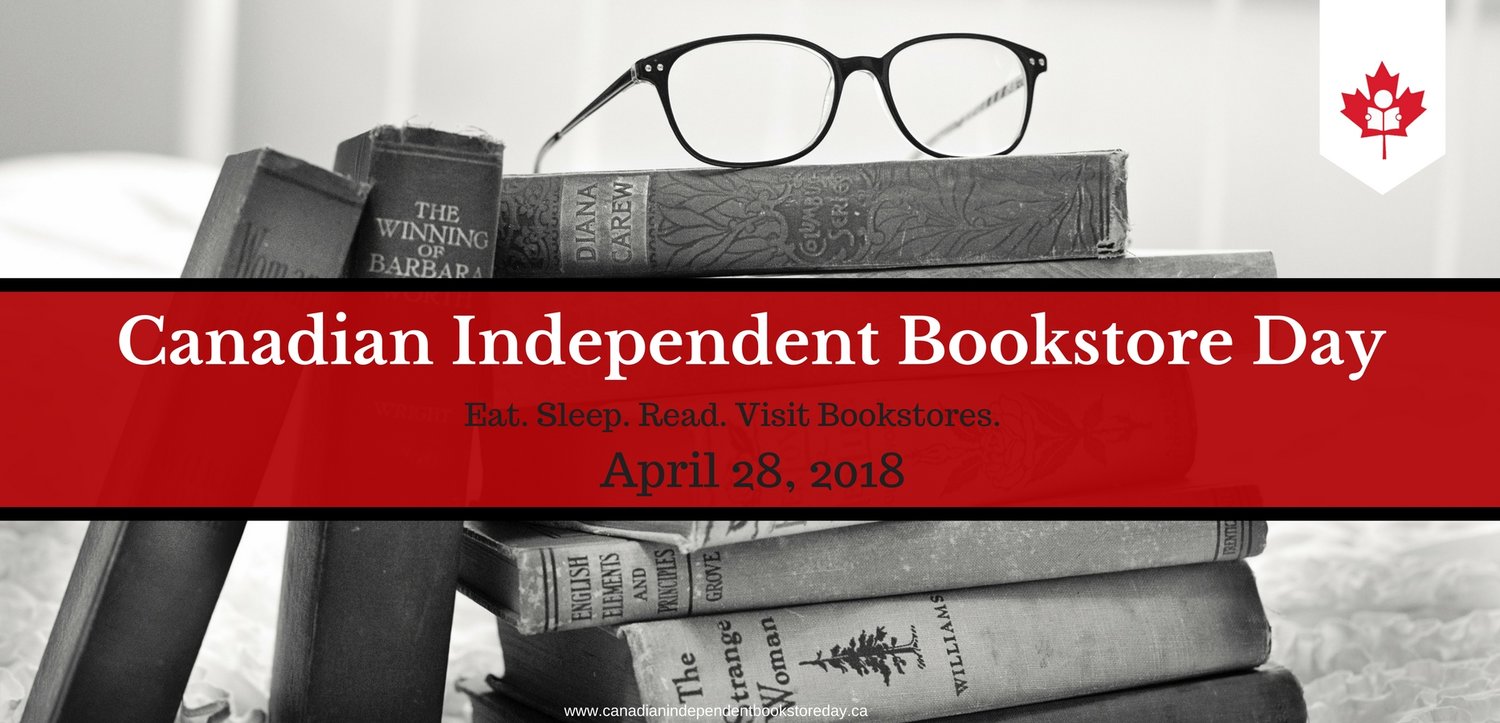 When U.S. booksellers celebrate Independent Bookstore Day on April 28, their neighbors to the north will be taking part in Canadian Independent Bookstore Day, a "new look" version of Authors for Indies Day, which was launched in 2015 and had announced last fall that significant changes were in the works.
Beginning this year, the Retail Council of Canada has adopted the project and renamed it Canadian Independent Bookstore Day "to celebrate the amazing independent bookstores in communities across Canada that develop and maintain a thriving book industry across the country. It is a day to go out into your community and enjoy the unique intersection of art, culture, business and opportunity that bookstores provide."
BookNet Canada noted that CIBD will be "a day for communities to appreciate and show off these unique businesses that help spread art, culture, and literature across Canada. It's also a day for authors to give back to the indie bookstores and booksellers who support their work every day.... We're excited to support the RCC in this initiative, and we're working to provide data that will aid them in their promotional efforts and with tracking the impact of the day on indie bookstore sales."
---
---