AAP Sales: November Down 5.4%; 2017 YTD Up 1.1%
In November, total net book sales in the U.S. fell 5.4%, to $1.04 billion, compared to the same period in 2016, representing sales of 1,212 publishers and distributed clients as reported to the Association of American Publishers. For the first 11 months of the year, total net book sales were up 1.1%, to $13.48 billion.
In November, adult book sales were down 2.2%, to $510.6 billion, while children's/YA dropped 8.2%, to $227.2 million. E-books were down 5.9%, to $87.8 million. Downloaded audio had the biggest gain in sales during the month, up 44.8%, to $34.1 million.
Sales by category in November compared to November 2016: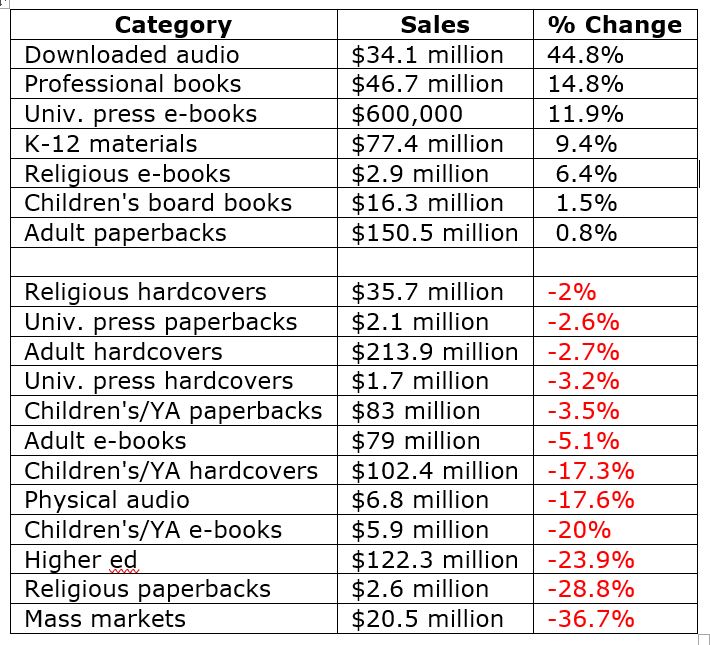 ---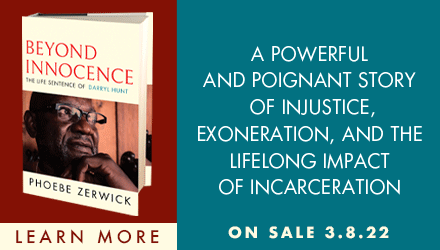 ---