Madeline McIntosh Is New CEO of PRH U.S.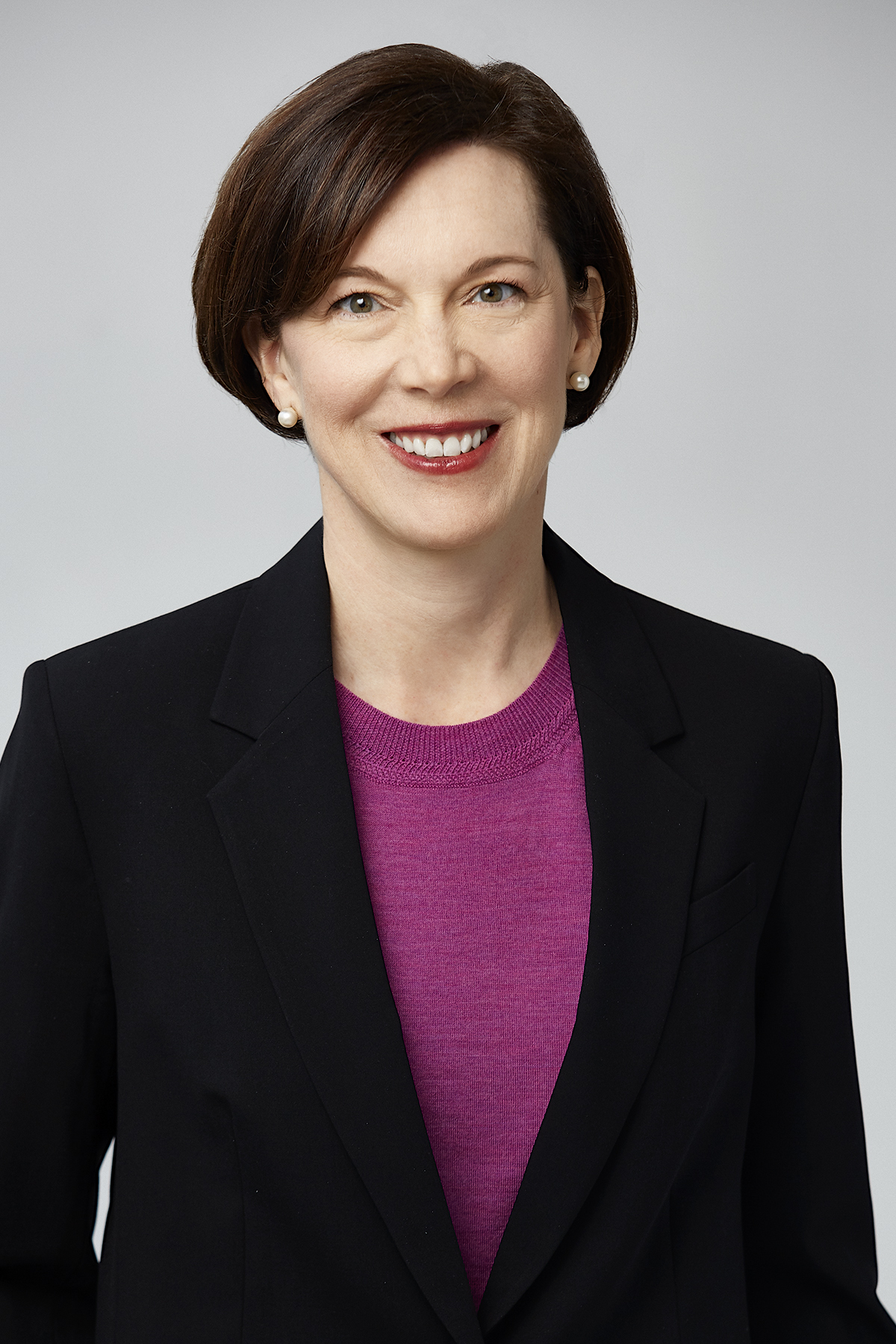 Madeline McIntosh
(photo: Paul Brissman)
Madeline McIntosh has been appointed CEO of Penguin Random House U.S. The announcement was made by Markus Dohle, CEO of Penguin Random House worldwide, who had been overseeing the U.S. company, in addition to his global role, since 2013. McIntosh will be succeeded as president, Penguin Publishing Group, by Allison Dobson, who has been serving as senior v-p, strategy and finance at Penguin, effective immediately.
In a letter to staff, Dohle wrote: "Ten years ago, in the spring of 2008, my first week at Random House was Madeline McIntosh's last week with the company. She was relocating to Luxembourg to join Amazon's Kindle team in Europe. In our meetings during that shared week, her sharp intellect and contagious passion for publishing greatly impressed me, and I knew immediately that I wanted to bring her back to our company.
"Many conversations between us ensued, and in December 2009 Madeline rejoined as Random House's president of sales, operations, and digital. In the months and years that followed, Madeline became a highly trusted and valued partner to me and to the entire Random House leadership team as we navigated through the most disruptive period in the digital transformation of the publishing industry."
When Random House merged with Penguin in 2013, McIntosh became COO of PRH U.S. and "was responsible for key aspects of the business and post-merger integration, including the unification of our sales and operations departments. She led these efforts with her signature blend of clarity and foresight, and commitment and care," Dohle observed.
She was named president of the Penguin Publishing Group in 2014. "Over the past three and a half years, Madeline's decisive leadership and creative instincts for compelling stories and ideas have ensured a smooth and successful transformation of the Penguin business," Dohle said. "She is now one of the most well-rounded and experienced executives in publishing."
In a letter to her PRH U.S. colleagues, McIntosh wrote that Dobson "has served as my right hand at Penguin.... Allison's finely balanced strategic and emotional intelligence, coupled with her passionate enthusiasm for our publishing mission, has made her an invaluable partner not just for me, but also for the Penguin publishers as we've worked together to refine and strengthen our lists and business performance over these past few years. Her quick, analytical mind enables her to take the lead in simplifying and resolving complex situations. At the same time, her wit and wits make her an ideal colleague and leader for the very broad range of internal and external stakeholders we house and partner with. I've watched her move fluidly among roles of cheerleader, optimist, negotiator, and analyst--sometimes all within a single discussion. I'm grateful now to be able to entrust this business to her care and further development going forward."
---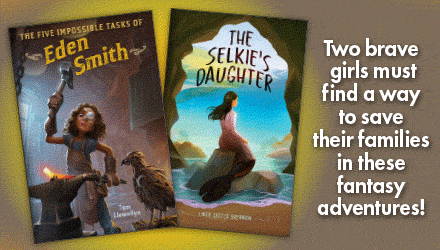 ---