Roxanne Coady: 'Go Ahead--Do It!'
"As I stood by the door that April 19th [1990], I was 41. Many people suggested that it was pure folly to start a risky business at that age. Yet, I now look at that 41-year-old and understand how young that is.
"Here is what I would have told the 41 year old, eight months pregnant me: Go ahead--do it! There will be thousands of staff and readers and authors who also are committed to creating and sustaining a place where the written and spoken word is honored and cherished. They will help make it happen--and so together we have."
---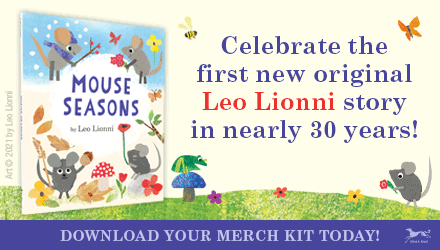 ---