'Anyone Can Put Books Into a Box'
"We began Reading Bug Box to extend that local store experience to families and communities that don't have a local bookseller, and we put all our knowledge and passion into finding the right books for each child--appealing to a picky reader or an avid one, helping find books for children with learning disabilities, or providing titles that match to a child's interests or life situation.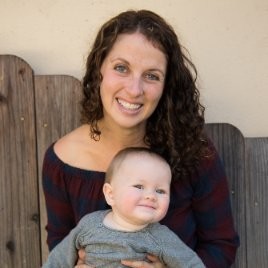 We listen to feedback and adjust our selections, we write personal notes of encouragement to readers, we create games--like Summer Reading Bingo--to encourage children to push their boundaries, and we care deeply about the experience of every child as they unbox their books. Those are the features of our service that make us unique, important and valuable--and they are the features that Amazon's service cannot compare to.
"Anyone can put books into a box and ship them--Amazon, probably better than most--but that's not what books and reading are all about."
---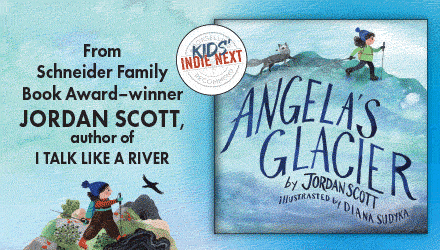 ---