Lark & Owl Booksellers to Open in Georgetown, Tex.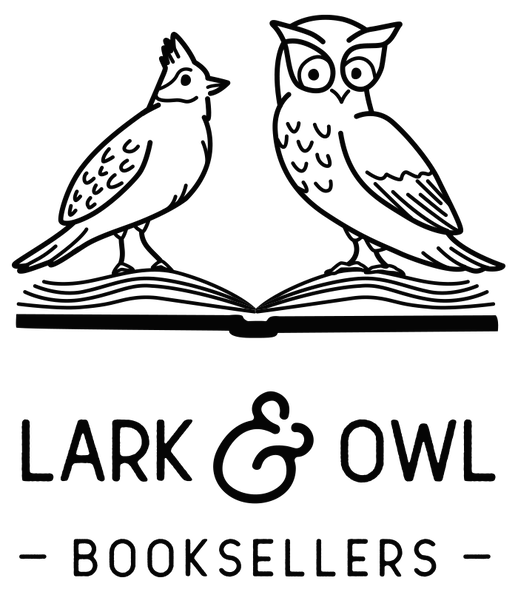 Lark & Owl Booksellers plans to open in October in Georgetown, Tex., near Austin. Community Impact Newsletter reported that the business, which will be in a yet-to-be-determined location within the city's Downtown Historic District, will sell books, stationery, gifts, art and jewelry.
"Our vision of Lark & Owl is a place for people to gather for community, conversation and books," according to the bookstore's website. "We hope to create a curated and well crafted store where you can visit morning to night. We will have more information coming soon as we get ready to open our doors."
The Williamson County Sun reported earlier this month that "10 women have launched a quest to create a spot downtown where book lovers can read, rest and nest." Jane Estes, the project manager, said the group came together to form a company in January: "People are starved for a place to go to buy books and talk about books."
On Facebook, the bookstore recently posted: "We've been getting a ton of questions about the store. The number 1 question we've been asked is 'What is Lark & Owl going to be like?' The answer is, L&O will be a place for our friendly larks to come in the morning for a cup of coffee, a pastry and of course a good book. A place for kids to come in with Mom or Dad in the afternoon for a snack and to learn about the amazing places created in the books they read. And of course a place for our owl friends to come in the evening for a cocktail, socializing and great conversations. See you this Fall!"
---

---