Maggie's Books Opens in Montrose, Colo.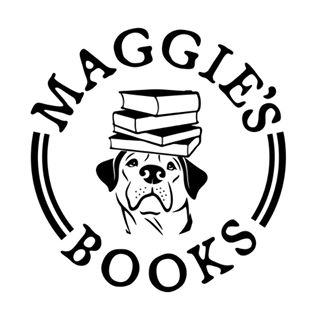 Maggie's Books, a general-interest independent bookstore, opened Monday at 345 E. Main Street in Montrose, Colo. The new bookstore is owned by Sara Rinne, who told the Monitor that opening a bookshop in her hometown was "something that I've wanted to do for a very long time.... I was thinking, as a relatively young person, what kind of community I wanted to live in. I wanted a vibrant and fun Main Street. I even wrote a business plan. I've had this business plan for several years now, but it wasn't until now that I was actually able to do it."
On Facebook Monday, Maggie's Books posted a photo of the shop's sidewalk chalkboard sign ("A Store full of books? How novel! We're open. Come on in."), noting: " Maggie's is open! Come visit!"
Last Thursday, Maggie's shared photos of the new-store-in-progress, explaining why the opening was delayed slightly from the anticipated June 1 to June 4: "Hi book lovers and friends! I am working so hard to get the store open, but it's just not quite perfect yet. I had some excellent help from a fellow librarian today, which was wonderful! Maggie's will be open on this coming Monday, June 4. I know you are all as anxious as I am, but we just need a few more days. In the meantime, here's a little sneak preview. Thank you all for your support and encouragement!"
---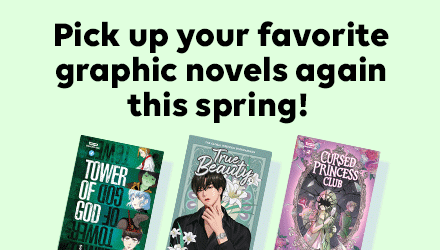 ---