Landers to Lead Lambda Literary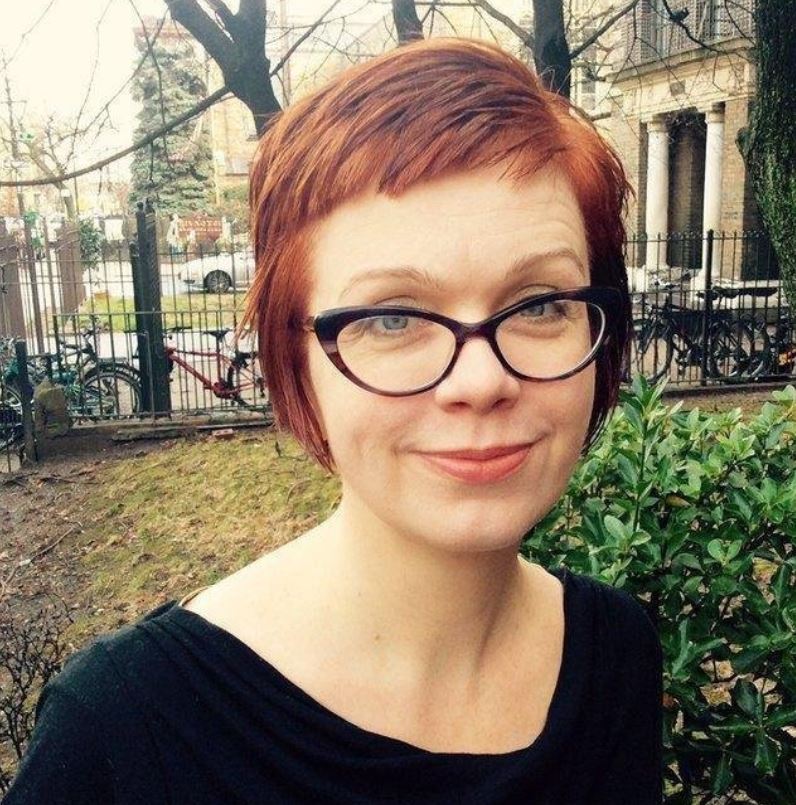 Sue Landers
Sue Landers will join Lambda Literary as executive director, effective July 2. She succeeds Tony Valenzuela, who said last fall that he would step down from the position after a nine-year tenure.
Landers began her career at Lambda Rising bookstore in Washington, D.C., which founded the Lambda Book Report and whose owners founded Lambda Literary. She has since worked primarily in the nonprofit sector, most notably at the College Board for 16 years. An author and editor, she recently published her third book, a work of poetry and prose about the racially diverse community in Philadelphia where she grew up.
"We are thrilled that Sue has agreed to lead us as we seek to build on our successes and further advance our impact and reach as the premier organization supporting LGBTQ readers and writers," Lambda Literary board president Amy Scholder said. "In light of the extraordinary and divisive political and cultural upheaval we are experiencing in our country, we need to ground ourselves in the power of our words and resist the forces that continue to try to undermine us. Nurturing our individual and collective artistic capacity will fuel and sustain our communities and expand our rich creative legacies. Sue has the perfect blend of skill, energy, and vision that we need to lead Lambda Literary through these times."
Landers added: "I believe that LGBTQ writing is absolutely vital for our collective happiness and survival. For decades, Lambda Literary has fostered precisely the kind of radical imagination we need to build a more equitable world. I am honored to join this incredible organization and look forward to serving our LGBTQ+ community."
---

---