Indigo FY: Sales Up 5.8%; First U.S. Store Set for Summer Opening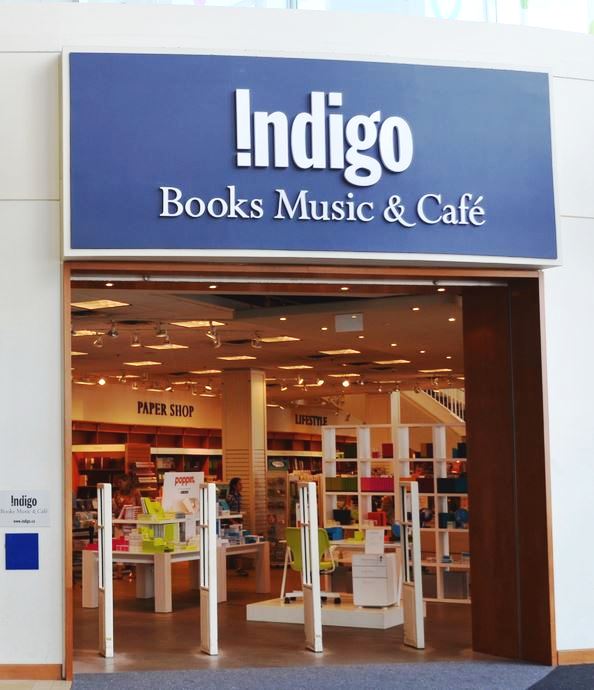 In the fiscal year ended March 31, revenue at Indigo Books & Music rose 5.8%, to C$1.08 billion (about US$835 million), and net earnings rose 4.3%, to C$21.8 million (about US$16.8 million). Sales at stores open at least a year, and online sales, rose by 6.2%. Comp-store sales for bricks-and-mortar stores were 5.3% (6% in superstores, 3% in small-format stores).
Indigo said revenue increased because of "continued double-digit growth in general merchandise, most notably lifestyle products and toys." Book sales declined slightly because of a difficult comparison with blockbuster bestseller Harry Potter and the Cursed Child the previous year.
Net earnings growth was attributed to "improved revenue, partially offset by lower margin rates as a result of a business shift to the online channel and increased operating, selling and administrative expenses. Higher costs were driven by higher volumes and investments in the company's long-term growth, such as the continued redevelopment of its stores, as well as the expansion of its distribution centres and digital teams."
CEO Heather Reisman commented: "We are happy to report the biggest year in our history and the 18th straight quarter of comparative growth--something we are extremely proud of, especially in light of the difficult retail climate. When we set out to create a book lover's cultural department store, our goal was to conceive a space that inspired and enriched customers. The enthusiasm and engagement we have seen from our customers as we have transformed our stores confirms that we are fully realizing that goal. We look forward to the year ahead as we continue to invest in our retail, online and supply chain operations, and we open our very first store in the U.S., where we are excited to bring our brand to the largest retail market in the world." The opening of that store, in the Mall at Short Hills in New Jersey, is still expected to take place in late August or early September.
In the fourth quarter ended March 31, revenue rose 2.8%, to C$215.3 million (about US$166.6 million), and the net loss increased 21.3%, to C$10.8 million (US$8.4 million). Sales at stores open at least a year and online rose 6.2%.
Indigo said that the revenue gain was offset by "higher operating costs driven by the Ontario minimum wage increase and higher fixed costs due to expansion of the company's distribution centres in Ontario and Alberta."
---

---