Elizabeth Bogner New IBC Executive Director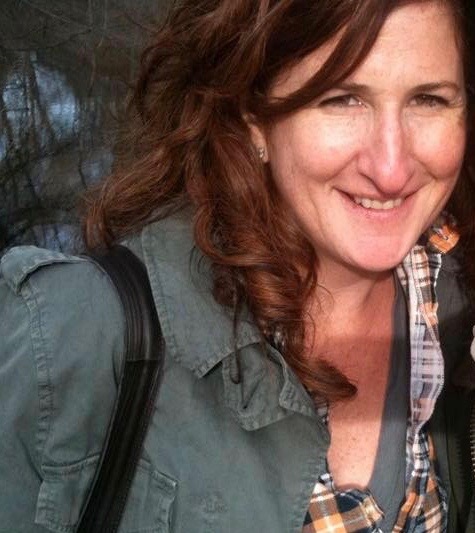 Elizabeth Bogner
Elizabeth Bogner is the new executive director of the Independent Booksellers Consortium, effective immediately. She began her career as a bookseller at Cody's in Berkeley, Calif., and at Books & Co. in New York City. She then became the publisher liaison for the American Booksellers Association. After that, she moved into publishing, working for Bantam Doubleday Dell, Serpent's Tail, Harcourt Brace and Simon & Schuster. In recent years, she's been a freelance editor, book doctor and ghost writer.
She commented: "I am excited to be the executive director of the IBC, where I have the opportunity to promote and serve my first and most enduring love, independent bookselling."
The IBC is an information-sharing cooperative made up of 27 independent bookstores around the country. In April, longtime IBC executive director Lori Tucker-Sullivan announced that she was leaving to become program manager with the Goldman-Sachs 10,000 Small Businesses program in the Office of Economic Development at Wayne State University in Detroit, Mich.
---

---