Briars & Brambles Books Coming to the Catskills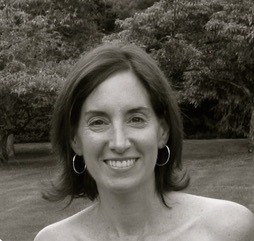 Jen Schwartz
Briars & Brambles Books will open in Windham, N.Y., on July 1. Located in the heart of the Catskill Mountains in Alpine Garden Village, the 1,200-square-foot bookstore will offer 6,000 titles, with a regional section featuring titles set in the Catskills and written by local authors. The space has a central fireplace and some seating, with a back area featuring a table where customers are welcome to help complete a puzzle.
In addition to books, the store will carry puzzles, games, stationery and small gifts. It also plans to hold regular author events, book signings, book groups and other community events.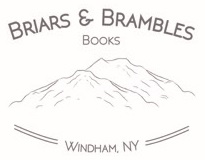 Owner and part-time Windham resident Jen Schwartz is a former English teacher and longtime library volunteer. She said the idea of opening a bookstore came in December: "I had just finished A Gentleman in Moscow and realized that I had forgotten to pack another book," she recalled. "The closest bookstore was a half hour away and with a snowstorm approaching, I didn't want to risk driving."
Schwartz said that the area has a growing population of full-time and weekend residents. She aims to make the store a part of the community and is working closely with other local business and will carry a line of specially made granola and toffee, proceeds of which will be donated to local not-for-profit organizations.
---

---