Ellis River Books Hoping to Attract Thru-Hikers After Move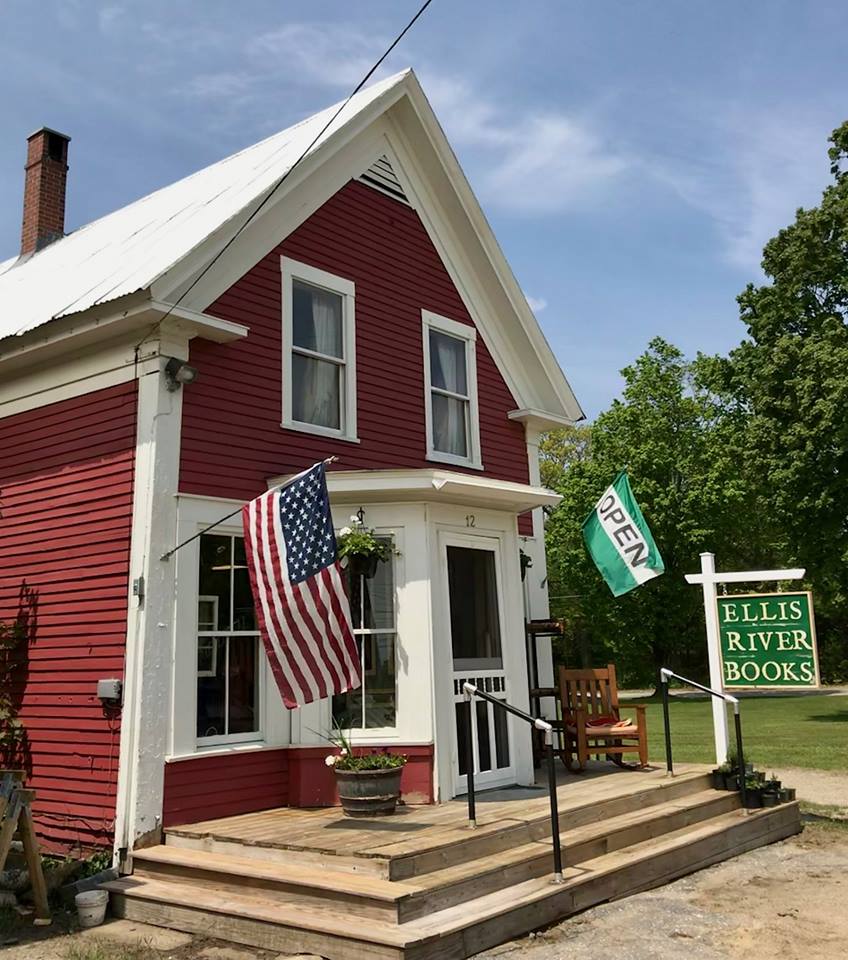 Ellis River Books in Andover, Maine, has moved to a new space on Andover's main street to help bring in more shoppers, including hikers on the nearby Appalachian Trail, the Sun Journal reported. Along with books, cards, art and jewelry, customers can now pick up trail food, shoelaces, duct tape and a variety of other hiking supplies.
Denise Moriba, who owns and operates the bookstore with her husband, Jake Pitcher, told the Sun Journal: "We're trying to get a feel for what hikers are looking for when they come into town, so we have different kinds of fuel and hiking sticks and little things they might use for repairs."
Moriba and Pitcher, who first opened the store in 2016, moved Ellis River Books into its new main street location over Memorial Day weekend. Moriba reported that books about Maine and New England, or by authors from Maine, tend to be most popular. The store features artwork for sale that was made by local artists, and the owners hope that the new Main Street location will serve as a hub for various community gatherings.
"I really am hoping this will be a space where people will come and find entertainment that's unplugged," said Moriba.
---

---