'I'm So Grateful for Booksellers & Their Support'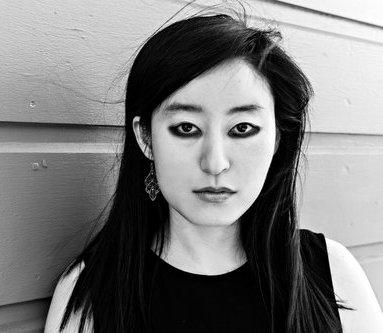 "I'm so grateful for booksellers and their support. Honestly, with the work that booksellers do, we would be nowhere without them. Hearing from booksellers about the book has been one of the most exciting parts of this whole experience....
"A few of the bookstores I frequent near where I live in the Bay Area are Green Apple and Green Apple Books on the Park, The Booksmith, Book Passage, East Bay Booksellers, Alley Cat Books, Pegasus Books, Walden Pond Books, Copperfield's Books, Point Reyes Books, Folio Books, and Dog Eared Books, among others. I feel incredibly spoiled--the Bay Area has such great bookstores. It's out of this world.
"I'm going to be away on tour from July 31, when the book comes out, to mid-November: 35 events in 17 cities. I'm so excited because there are so many bookstores on the list that I've been a fan of and have been following on social media from afar. So it will be delightful."
---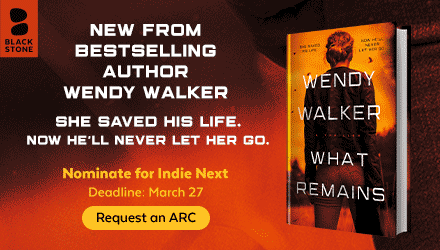 ---